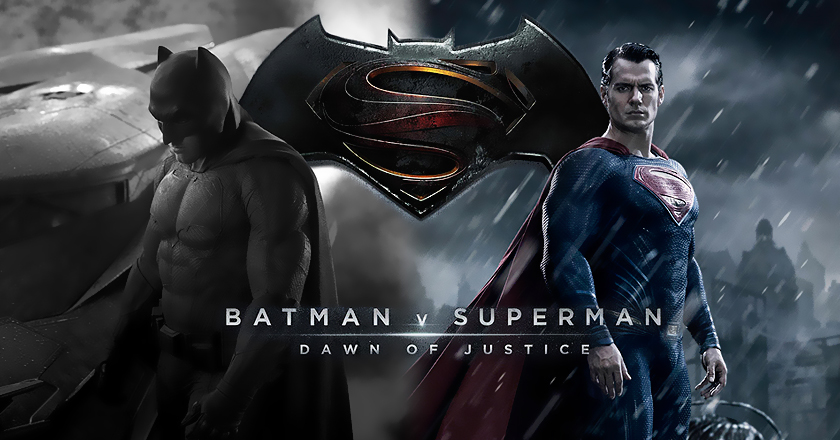 A series of new trailers has dropped on Twitter revealing more clips of the epic cinematic showdown between Batman and Superman. Warner Bros. released two teasers giving both heroes airplay to state their case: Superman describes Batman as a "bat vigilante" and "one-man reign of terror" while Batman describes Superman as a threat to mankind.
"He has the power to wipe out the entire human race and if we believe there is even a one percent chance that he is our enemy we have to take it as an absolute certainty," says Bruce Wayne.
Clark Kent is played by Henry Cavill, while the Caped Crusader is played by Ben Affleck.
"Batman v Superman: Dawn of Justice," is directed by Zack Snyder and also stars Amy Adams, Laurence Fishburne, Jeremy Irons, Diane Lane, Jesse Eisenberg and Holly Hunter.
The film hits theaters March 25.
Watch the trailers below:
Can power be innocent? #BatmanvSuperman pic.twitter.com/eejaZCBzXR

— Batman v Superman (@BatmanvSuperman) January 8, 2016
#BatmanvSuperman #Wildcard #NFLPlayoffs pic.twitter.com/L0hyxshvfm

— Zack Snyder (@ZackSnyder) January 9, 2016
"I love bringing people together." #BatmanvSupermanhttps://t.co/yKVyXkhSBP

— Batman v Superman (@BatmanvSuperman) January 10, 2016
Strike. #BatmanvSuperman pic.twitter.com/0M3nWR2gK3

— Batman v Superman (@BatmanvSuperman) January 23, 2016
Face off. #Batman #Superman #WhoWillWinhttps://t.co/O3JlR3PtOd

— Batman v Superman (@BatmanvSuperman) January 24, 2016