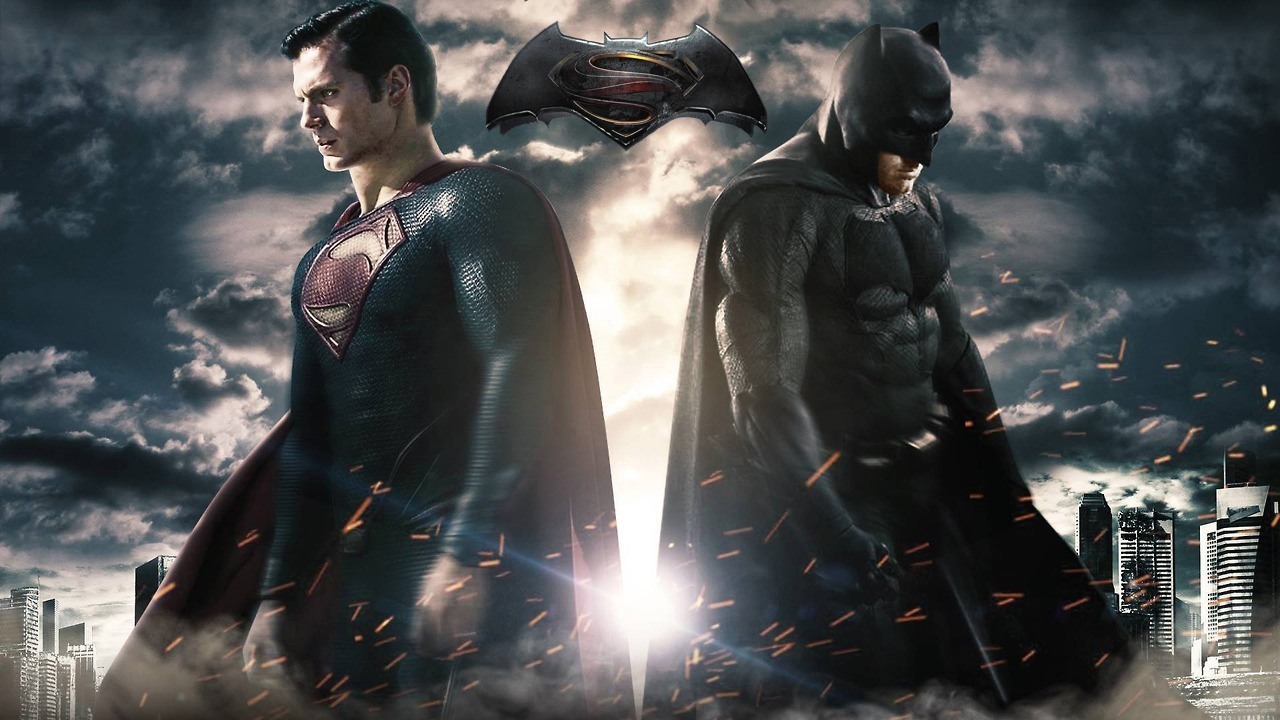 Two iconic superheroes zapped the opposition as "Batman v Superman: Dawn of Justice" leapt to the top of the North American box office in its opening weekend with $170.
That mammoth haul made it the best March launch ever and the sixth-biggest domestic opening weekend of all-time, the industry journal Variety said.
Starring Ben Affleck as Batman and Henry Cavill in the role of Superman, the characters' first big-screen pairing sets up the coming "Justice League" and "Wonder Woman" movies.
Batman vs Superman: Dawn of Justice Reaps $7 million At Global Box Office
A stellar cast for the Warner Bros blockbuster also features former Miss Israel Gal Gadot as Wonder Woman, Jesse Eisenberg as the eccentric villain Lex Luthor and Amy Adams as Superman's love interest Lois Lane.
The movie had been eagerly anticipated among the legion of fans of the superhero genre and they poured into cinemas for the Easter weekend, according to estimates from industry tracker Exhibitor Relations.
The initial success of "Batman v Superman," which comes despite some decidedly negative reviews, easily relegated the animated Disney film "Zootopia" into second in the box office standings.
The movie, about an intrepid rabbit police officer who works with a fox to solve a crime in the Zootopia animal kingdom, pulled in $23.1 million from Friday to Sunday for a total of $240.5 million in its four weeks at cinemas.
Third was another new entry, the comedy sequel "My Big Fat Greek Wedding 2," with $18.1 million on its debut weekend.
Looking to build on the success of the original film in 2002, the follow-up brings the Portokalos family back for — yes, you guessed it — an even bigger wedding.
Roughly tied at fourth and fifth at the box office, both with about $9.5 million, were "The Divergent Series: Allegiant" and the feel-good "Miracles from Heaven."
Rounding out the rest of the top 10 were:
— "10 Cloverfield Lane" ($6 million)
— "Deadpool" ($5 million)
— "London Has Fallen" ($3 million)
— "Hello, My Name is Doris" ($1.7 million)
— "Eye in the Sky" ($1 million)