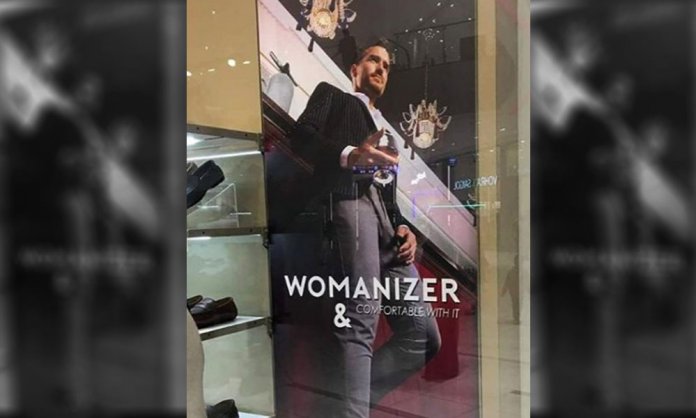 In a modern day and era where you see women as competent an successful as men, there are still some who take the other gender very lightly. We have seen this occur time and time over again especially in advertising.
From tags and captions like "Look good is all you do" to "it'll blow your mind away" women have been targeted over and over again and this time, Bata joined the bandwagon with their latest ad.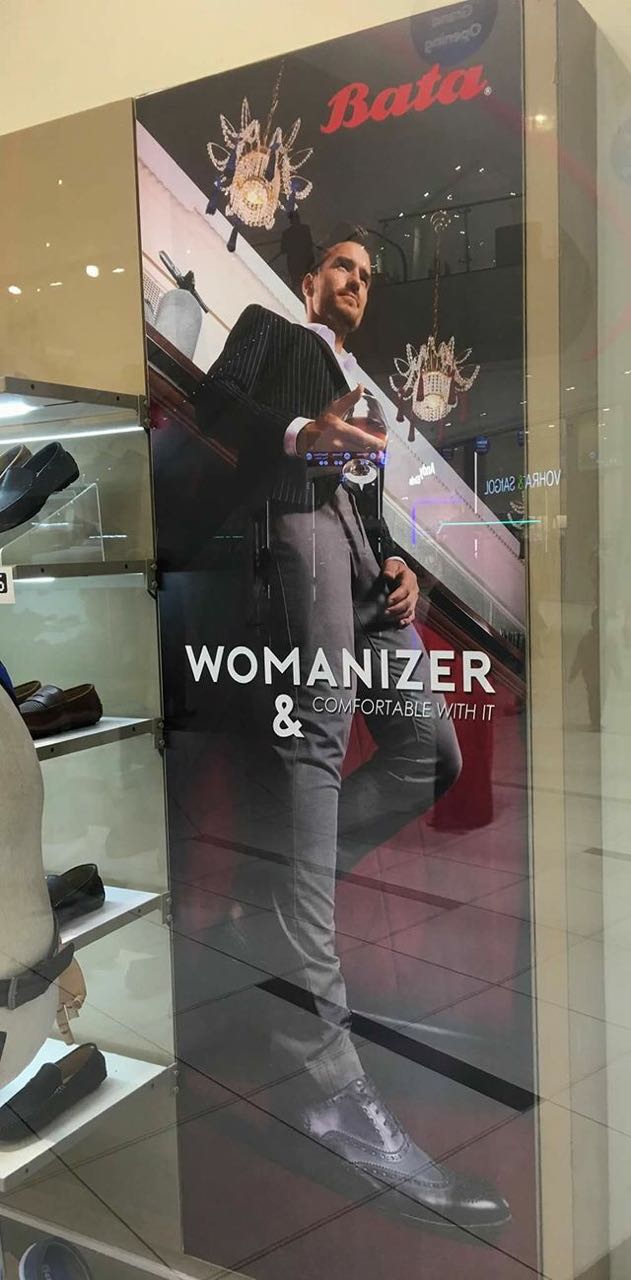 It comes to us as a surprise how a brand like Bata could have approved such an ad, but then again if other big names like Dove can make this mistake, others can too.
Several took their concerns on social media highlighting the issue so that it can come under Bata's surveillance.
Baaghi's actor Ali Kazmi was the first to slam Bata for the meaningless advert
Joining him were Fifi Haroon and Meesha Shafi, thrashing the brand for taking 'advertising' to lowest possible level. 
The apology is even sillier than the the picture!
Your picture is not "inconvenient" its discriminatory & in totally bad taste! Your printers didnt make the booboo, YOU did. How about owning up #bata and just fire a few of the real decision makers in the process? pic.twitter.com/gDEOMQ3H5m

— Fifi Haroon (@fifiharoon) November 19, 2017
Errrrr seriously #Bata ? pic.twitter.com/Ggs64uztx5

— Meesha Shafi (@itsmeeshashafi) November 18, 2017
Men and Women alike claimed that Bata should have at least googled before advertising such a heinous strategy.
I guess price isn't the only thing cheap about #batashoes

— Hamza Ghaznavi (@Hamza_Ghaznavi) November 19, 2017
#batashoes #bata #advertisingFail #fail #youreallypaidforthis #advertising #Marketing #pakistan https://t.co/uWEO1msWYw

— sonia farooq (@soniafarooq) November 19, 2017
@batashoes @batashoemuseum wtf is this? #misogyny #batashoes #badtaste #advertising pic.twitter.com/yhGpCQo0B8

— Zen Shark (@ZenShark) November 18, 2017
Misogynistic & comfortable with it. @batashoes #BataPakistan #BataShoes #NotCool #AdvertisingFail pic.twitter.com/LrLFNgyw12

— Little Lodhi (@littlelodhi) November 18, 2017
Bata should take down this disrespectful and discriminating design and apologize #RemoveBataWomanizer #BataPakistan pic.twitter.com/9qnoxHqUee

— Uzma Farhan (@amzufarhan) November 18, 2017
Somebody please buy #batapakistan a dictionary. How could nobody have known what this means? #AdAgency #idiots #trytoohard. pic.twitter.com/qgjH6LjDqQ

— Fizza Aslam (@fizza_aslam) November 18, 2017
Bata Shoes Apology
Although Bata was quick to apologize and now has removed the ad and has replaced it, the question comes down to, was it necessary in the first place?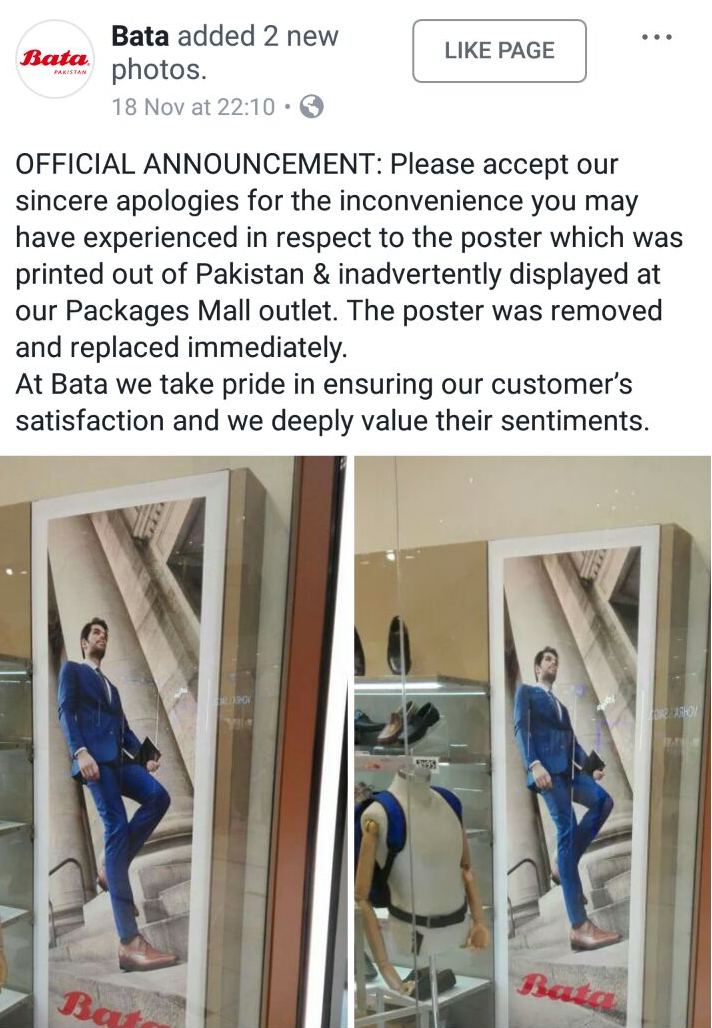 Similarly to this ad, if a woman is happy and independent, does it mean that they are single?
Are only single women independent in this day and age?
What are your thoughts about the ad and about such ads which target women?