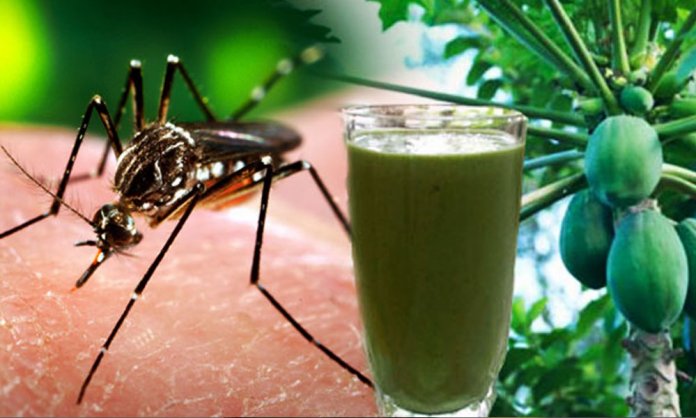 Bar.B.Q Tonight Clifton is one of the most popular desi stops in Karachi. Foodies and BBQ lovers know that this is the go-to restaurant for the best food in town.
The restaurant has started a brilliant initiative to help those who are suffering from Dengue Fever.
It is providing free papaya leaf juice at its juice bar (Clifton branch) to anyone who has a dear family member or friend who is currently a victim of the virus.
Refuel Juice Bar on Tipu Sultan has also taken up the same initiative are is offering free juice to the patients.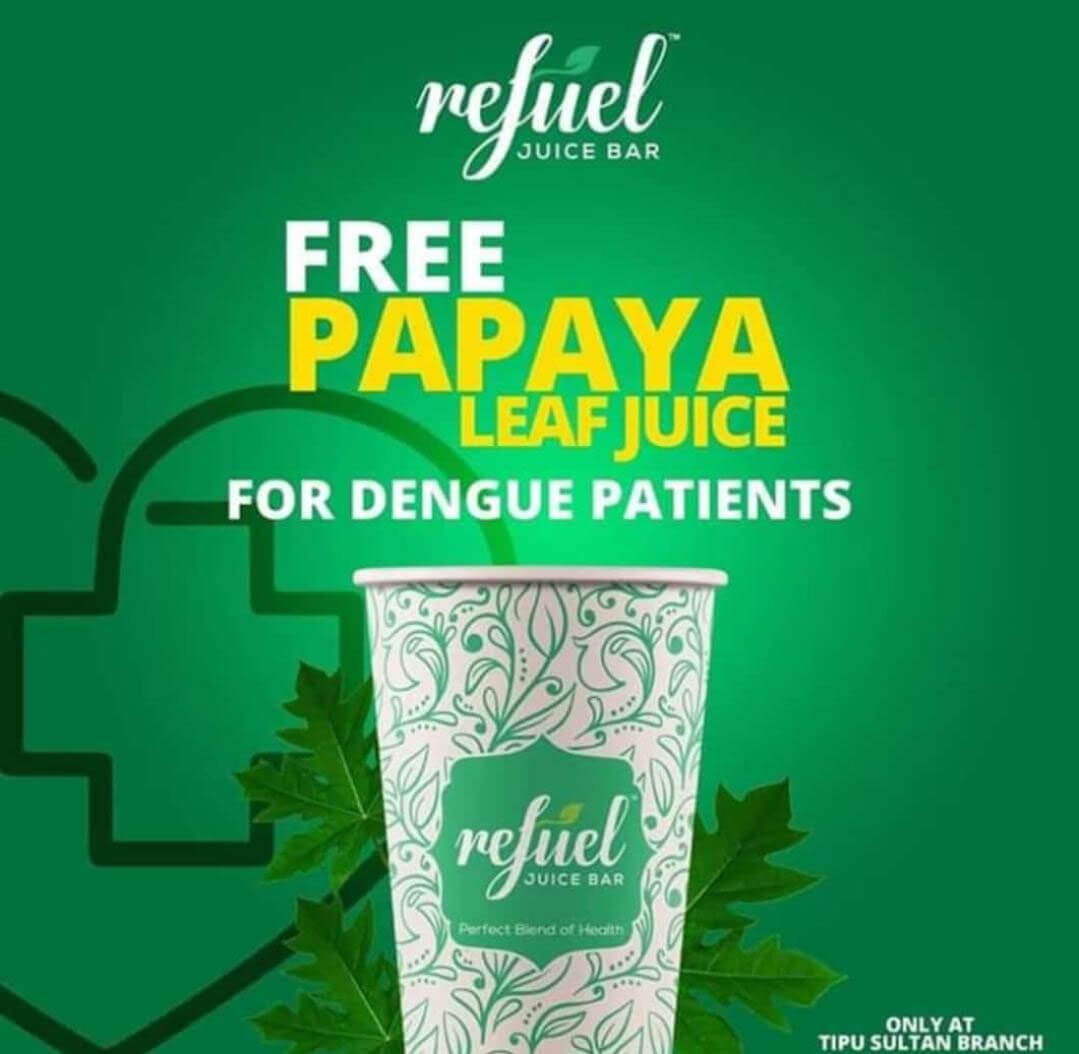 For those who are unaware, papaya leaf has a compound that is known to help with blood clotting and can restrict the internal bleeding caused by the disease.
However, due to the surge in demand, this service will only go on for the next 2-3 days depending on the remaining stock.
Dengue is a mosquito-borne viral infection found in tropical and sub-tropical climates. The infection causes flu-like symptoms and can develop into a potentially fatal form of the disease.
Kudos to Bar.B.Q Tonight and Refuel Juice Bar for this fantastic initiative.
Stay safe and stay tuned to Brandsynario for more news and updates.