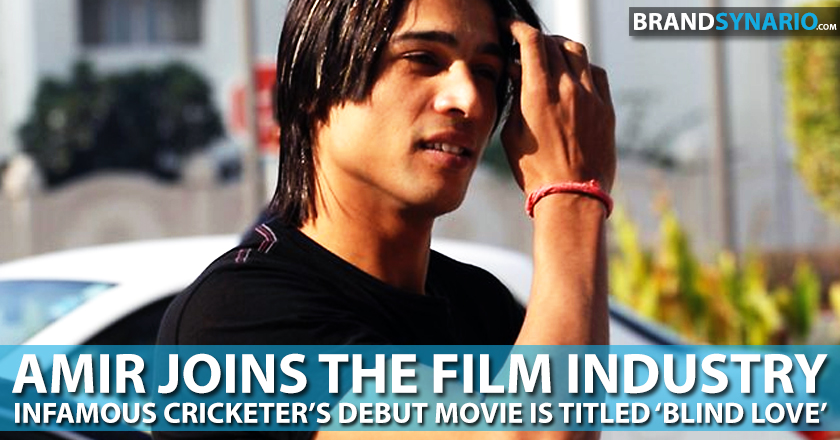 Notorious Pakistani Cricketer Muhammad Amir has agreed to do a Pakistani Movie, named 'Blind Love'. Muhammad Amir is still banned from any form of Cricket by the International Cricket Council (ICC) and Pakistan Cricket Board (PCB).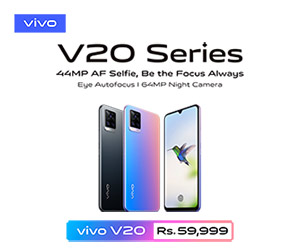 "Cricket remains my first love and passion, and whenever I am allowed to play I will be the first to grab the chance." – Amir commented in an Interview.
The 22 year old cricketer is hopeful to make a comeback in the official Pakistan eleven, as Shehryar Khan resumes the PCB Chairman office. Amir also adds that he will make sure to proof his fitness and availability whenever the country wants him to.
"But in the meantime I have become frustrated doing nothing and agreed to do this film in which my love interest will be from India", Amir added.
The movie will take its time to hit the big screen, however according to Amir not only does the movie have a powerful script that involves an Indian girl, and an obvious Indo-Pak love-story that follows.
The left arm cricketer was once deemed Pakistan's most talented emerging Cricketer, however his bolting career came to unfortunate screeching halt after a spot-fixing conviction, back in September 2010. Muhammad Asif and then-captain of the Pakistani cricket team Salman Butt was also proven to be Amir's accomplice.