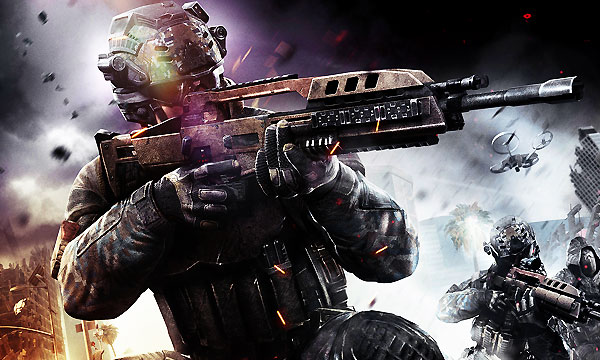 Pakistanis, often quick to place blames on politicians, have fallen short on their so-called patriotism, as anti-Pakistani themed video games sales skyrocket locally.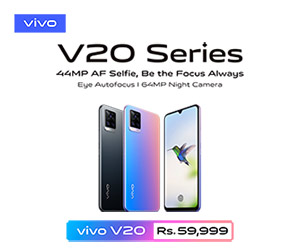 Banned by All Pakistan CD, DVD, Audio Cassette Traders and Manufacturers Association (APCDACTM) in 2013, two popular game titles "Call of Duty: Black Ops II" and "Medal of Honor: Warfighter" have somehow entered the Pakistani video games market and made remarkable sales in the last two years.
Read more: Harbinger ComiX – Startup Aiming to End Extremism & Violence in Pakistan
The games depict Pakistan and it's Inter-Services Intelligence (ISI) supporting terrorist organizations like Al-Qaeda and their activities. The war-themed games, for PCs and consoles, were boycotted by APCDACTM and later, banned for sales from retail stores altogether.
However, both the games somehow made it to the market and sold around 76,000 copies as per an unverified independent estimate quoted at PakGN. This figure only covers the accounted for official sales and not the pirated copies that are sold for less than USD 2 in Pakistan.
A popular video games retailer in Islamabad claimed that both these video games were selling like hot cakes, with over 5,000 copies of Call of Duty: Black Ops II and around 1,000 copies of Medal of Honor: Warfighter sold.
Read more: Most Awaited PlayStation 4 Video Games in 2015
While the ban on these two video games would not have had made a major impact on the sales figure of local retailers, it would have sent a message across to the developers. It would have shown that we were a proud nation and we do not care for any terrorist associations, fictional or otherwise.
The shop retailers defended their attitude by claiming that they were not aware of any such bans whatsoever. This sounds a bit farfetched considering that the launch of the video games and their eventual ban did make headlines two years ago. Moreover, with social media networks so strong, it is hard for any major news to go unnoticed.
Read more: GotGame.pk- A Local Unlimited Video Games Renting Service
Even now as the sales figures of the banned video games are made public, authorities refuse to take notice. In the end, it's all really about how patriotic retailers and these gamers are; while the games are only fictional, only a true Pakistani would understand how important it is to boycott something that ridicules and insults us at a global level, even only if fictionally.