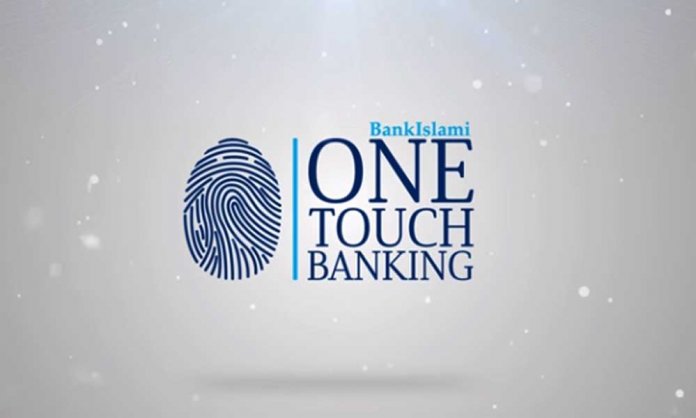 The world of finance and banking in Pakistan has improved through technological advancements. The day-to-day transactions and methods of payment have revolutionized the shape and form of seamless alternatives to cash and time-consuming transactions.
However, as technology advances, the risk of security remains. For hackers and other criminals, finding new ways to trick and fool customers changes frequently. There are several methods to steal data and often customers become victims of data breach and fraud that ends in them giving away confidential information and personal details unknowingly.
To tackle such unforeseen circumstances, BankIslami, for the very first time in Pakistan has introduced a biometric solution – OneTouch Banking. Using this feature, customers can carry out transactions by a simple thumb impression.
To commemorate this achievement, President & CEO of BankIslami, Moin Khan, the Brand Ambassador of BankIslam along with the Bank's top management, unveiled its technologically advanced OneTouch Banking solution in a ceremony held in Karachi.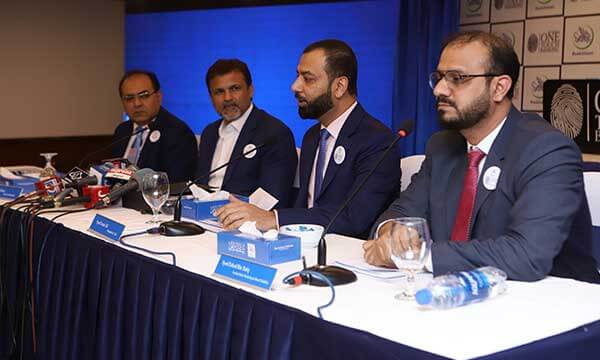 The introduction of biometric authentication for payments can drastically alter the current financial and payment system which uses pins and passcodes for security. The introduction of facial recognition or fingerprint impressions can most likely replace the outdated and insecure method in the future.
Fingerprint scans have been used in the United States and several other countries are already using this technology as a way to pay. Smartphone owners can relate to the ease and convenience of using the fingerprint sensor as a form of security.
OneTouch Banking is envisioned to be a robust mechanism for safe, secure and swift transactions with the aim of ensuring seamless customer experience through the ambits of convenience.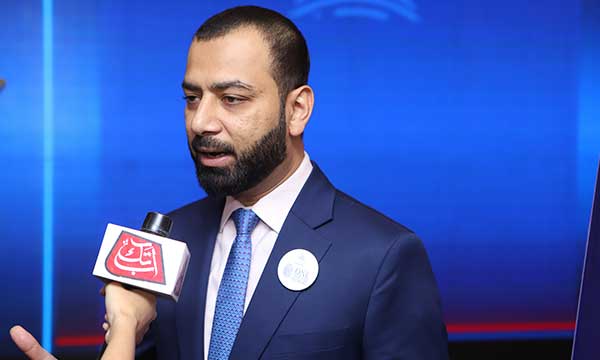 As Syed Amir Ali, President and CEO of BankIslami said, "our comprehensively designed biometric solution will serve its core purpose and make banking easier for our customers like never before, as now Your Thumb is Your Bank!"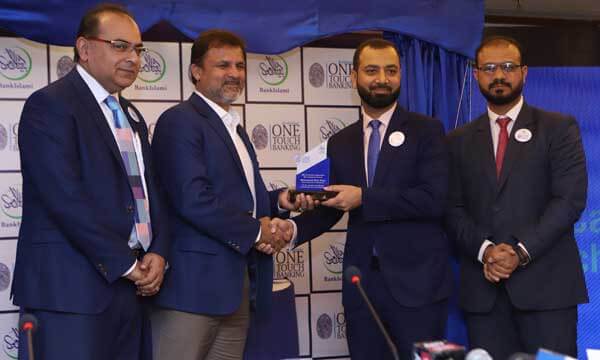 For this out-of-the-box concept and breakthrough achievement, BankIslami was given the 'Most Innovative Banking Solution Provider in Pakistan' award for OneTouch Banking.

We have now to see how BankIslami takes Pakistan's banking sector ahead into the future.