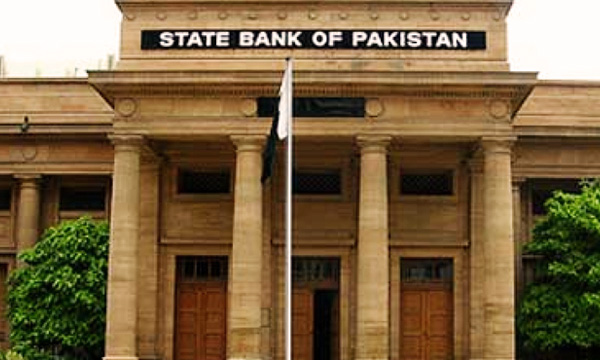 New Year 2016 is ringing in and as per international banking standards, banks across Pakistan will be closed for public dealing on the 1st of January, 2016.
All the banks including State Bank of Pakistan, Banking Services Corporation of Pakistan, commercial and private banks and financial institutions will remain closed on January 1 throughout the country.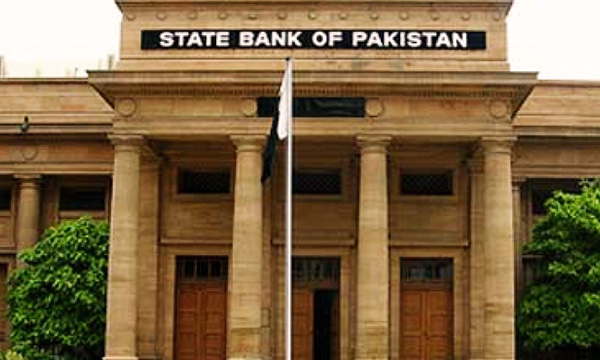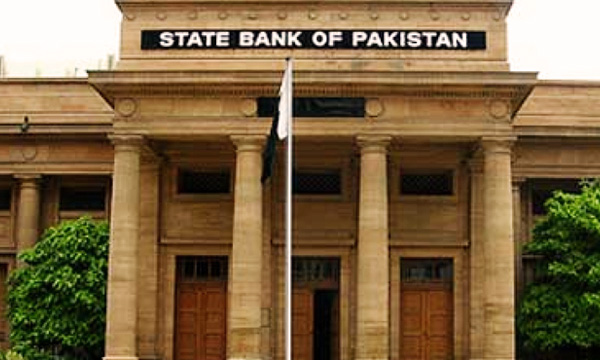 No transaction will be carried out in the banks on January, 1.
However, bank staff will remain present in the banks on this day for annual closing.
See all the upcoming holidays for 2016 in Pakistan: