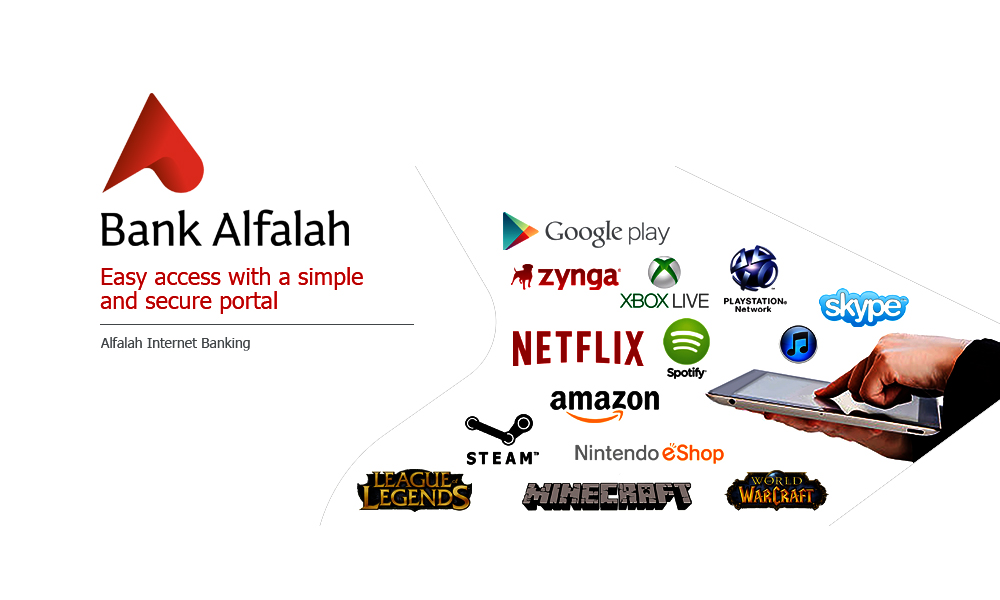 212 views
Bank Alfalah recently launched a digital gift card service under the name of 'CardWalla,' in partnership with Monami, a fintech startup with a special focus on Middle Eastern & South Asian markets.
This service enables active mobile applications users, online movie and television show streamers, and passionate console game players to buy gift cards for a variety of online services through Bank Alfalah Internet Banking.
Bank Alfalah is the only bank in Pakistan offering this exclusive gift card service. CardWalla will enable those without any credit or debit cards to buy apps and products from online services that include Google Play, iTunes, Facebook, GILT, Hulu Plus, Play Station, Steam wallets, Amazon, Netflix and Skype.
On this occasion, Mehreen Ahmed, Group Head Retail South & New Initiatives, Bank Alfalah said: "At Bank Alfalah, we are at the forefront of the evolving digital financial services landscape in Pakistan and the launch of CardWalla is a testament of our commitment to provide innovative solutions to meet the changing needs of our customers."
Ammar Afif, Chairman, Monami, said: "Monami looked at the Pakistani market and found that consumers did not have access to the variety of products that were available to consumers in similar markets. Through this partnership, we are enabling the Pakistani consumer to become a global consumer and access international products including facilitating access to the newly launched Netflix service with easy to use voucher codes that eliminate the need the have a credit card for sign-up"