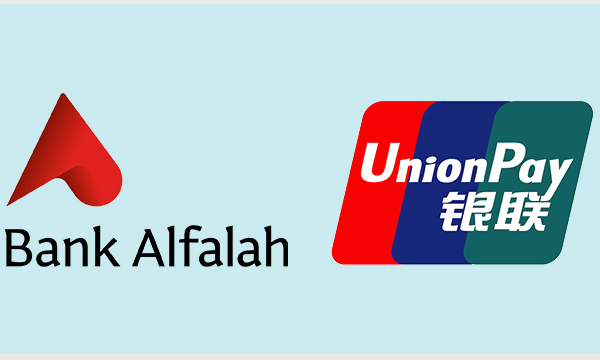 Unionpay International and Bank Alfalah have entered a contractual agreement to issue debit cards in Pakistan. Following this agreement, Bank Alfalah will be issuing several debit card categories across different customer segments initiating with branchless banking option.
Unionpay international provides support to 5 billion debit and credit cards worldwide across different customer segments.
Taking facilitation from Bank Alfalah's local expertise and Unionpay's global experience, both firms will operate collaboratively to create and launch creative, secure and globally accepted payment services and products in Pakistan.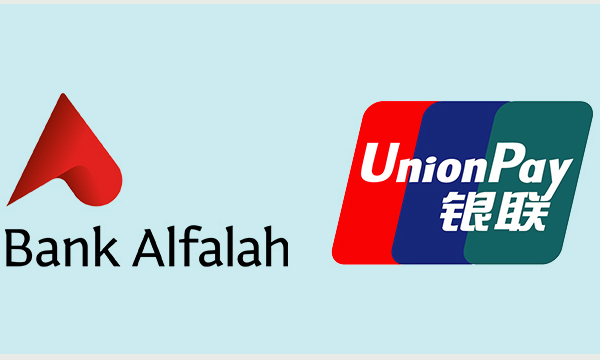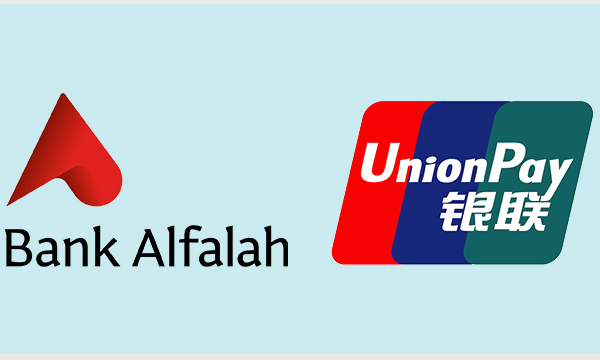 Mr. Shuan Ghaidan, Director of Products UnionPay International said,"This partnership between UnionPay and Bank Alfalah has further endorsed the ties between China and Pakistan. This new offering of Branchless Banking Product reflects the commitment to finding innovative ways to meet the evolving payment needs and is setting trends in Pakistan digital payment landscape. In addition to the payment space, both organisations are also focused on enabling the Trade and B2B Transactions between the two countries"
The debit cards will be acceptable at all the POS and ATMs in Pakistan and worldwide at the fast growing network of Unionpay.
With the growing trade relations between China and Pakistan, Unionpay products' availability will facilitate cross border relations and transaction between the two countries and solidifying the relations between the two.
With the trade relations between Pakistan and China on the rise, availability of Unionpay products in Pakistan will help in facilitating cross border transactions between the two countries and further fostering relations between the two.
Previously, Bank Alfalah has signed an agreement with Unionpay to make card acceptable in Pakistan at the Bank's POS network.
Stay tuned to Brandsynario for more updates.