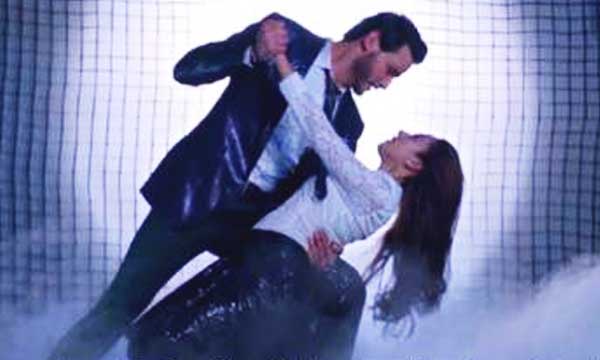 Pakistani movie, Balu Mahi is all set to hit the cinemas next month! The cast of Osman Khalid Butt and Ainy Jaffri are up and about promoting the film and making sure it lives up to its hype! But from the looks of its title track, rolled out just yesterday, we now think otherwise!
Watching the tune you will have an eerie 'deja vu' sensation and it is bound to remind you of Kapoor & Son's song "Let's Nacho" ft. Fawad Khan!
Watch the song here!
From the looks of the sets and the dance moves, the tune seem likes a copy of the Bollywood song.

Both the songs are upbeat! Why so heavily inspired? We can not help but wonder!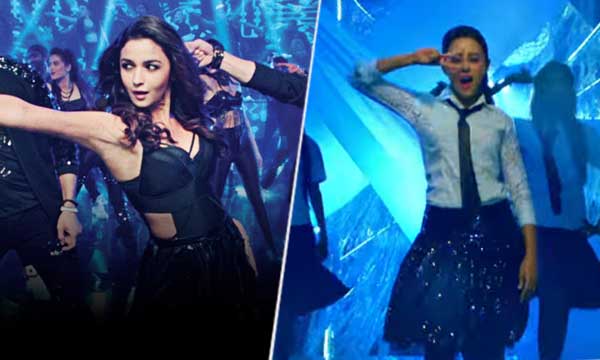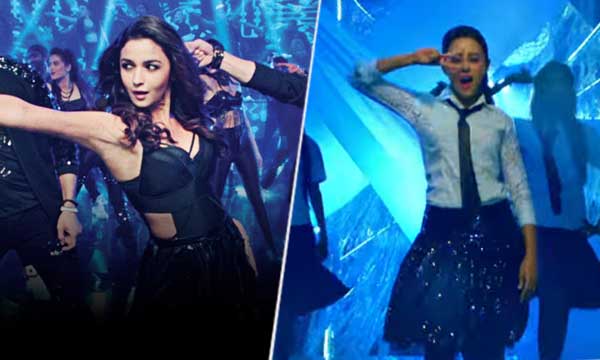 Check out Let's Nacho song from Kapoor & Sons!
What do you think about Balu Mahi's Title Song? Let us know in the comments below!
Sadaf Kanwal, Ainny Jaffri & Osman Khalid Butt's Latest Pepe Jeans Photoshoot for Balu Mahi Movie Is Totally Drool-worthy!