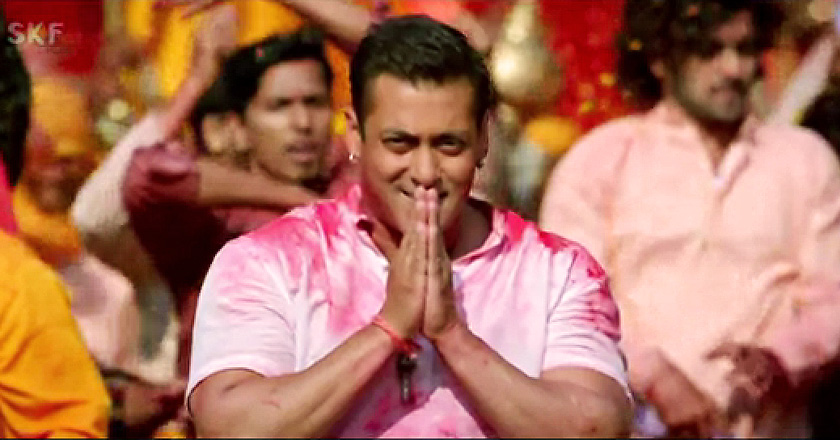 Watch the new Bajrangi Bhaijaan latest promo below: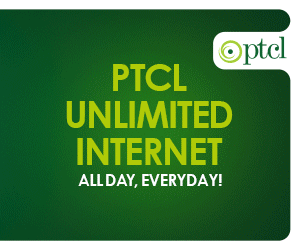 The trailer for Salman Khan's upcoming movie Bajrangi Bhaijaan has been released. The tweets of the first look by SRK, Salman Khan and Amir Khan for Bajrangi Bhaijaan's first look created a massive hype for the teaser.
I believe Being a brother is bigger than being a Hero. 'Bhaijaan' coming Eid 2015. How do u like the first look? pic.twitter.com/r1OZYLCVhX

— Shah Rukh Khan (@iamsrk) May 26, 2015
Thanking sharukh n amir for the 1st look of bajrangi bhaijaan. V touched n extremely happy . God's give them n thr fans all the happiness. — Salman Khan (@BeingSalmanKhan) May 27, 2015
A lot of hashtags started trending on Twitter by Salman Khan's fans such as, #BBFirstLookTomorrow.  And some even thanked King Khan for sharing the first look:
HOLY MOTHER OFF GODD!! SRK TWEETED FOR SALMAN FOR THE FIRST TIME. THANK YOU FOR THAT @iamsrk#BBFirstLookTomorrowhttps://t.co/fhUoYO1Car

— Soniya Salman Khan! (@I_Me_MySalman) May 26, 2015
Wow! #BBFirstLook#BBFirstLookTomorrow Awesome! YES BEING A BROTHER ! Is Bigger ! Love it! https://t.co/Qdhd7CO1E8 — sabinalamba (@SabinaLamba) May 26, 2015
The teaser has been released as promised by Salman khan on Thursday night. Have a look at the trailer if you have missed it:
The trailer has received decent reviews by the Bollywood fraternity:
#BajrangiBhaijaan has killlllled ittttttt!!!!!!!! Dhamaaaaka!

— Sonakshi Sinha (@sonakshisinha) May 28, 2015
that bajrangi teaser is sooo good! whatta story! — sujoy ghosh (@sujoy_g) May 28, 2015
And I am lovingggg it!! http://t.co/HFS4Fi1oOZ #BajrangiBhaijaanTeaser Kya baat hai @BeingSalmanKhan @Nawazuddin_S @kabirkhankk

— Huma Qureshi (@humasqureshi) May 28, 2015
Here you go #BajrangiBhaijaan teaser http://t.co/nNwzfiH32g Enjoy! — Nawazuddin Siddiqui (@Nawazuddin_S) May 28, 2015
Mega Blockbuster Alert!!!!! http://t.co/1uGBGUatZE #BajrangiBhaijaanTeaserDay @amarbutala @kabirkhankk @BeingSalmanKhan @minimathur

— Karan Johar (@karanjohar) May 28, 2015
Killing it @BeingSalmanKhan! Absolutely loved the #SensationalBBTeaser http://t.co/wbLvbEanE3 — Jacqueline Fernandez (@Asli_Jacqueline) May 28, 2015
See what @sonakshisinha@sujoy_g& @humasqureshi said about our #SensationalBBTeaser. RT if you loved it as they did! pic.twitter.com/miBqfPMw7W

— BajrangiBhaijaan (@BBThisEid) May 28, 2015
Superb teaser!dying to see the film… https://t.co/ee5jYEWXu3 — Sajid Khan (@SimplySajidK) May 28, 2015
Bajrangi Bhaijaan, directed by Kabir Khan, stars Salman Khan, Kareena Kapoor and Nawazuddin Siddiqui. The movie is produced by Salman Khan himself.
The story is about a little cute Pakistani girl who gets lost while crossing the border and then finds Salman Khan as a godfather to get her back.
Bajrangi Bhaijaan is said to be released on Eid 2015.
Contributed By Atiqa Shaikh.