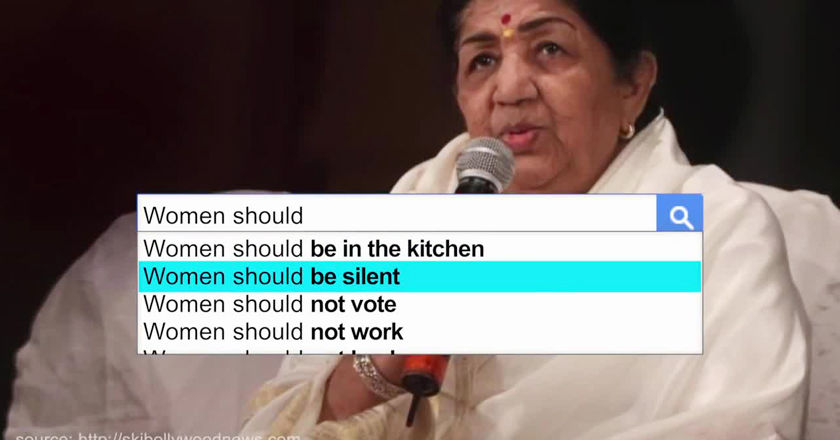 By Zoya Anwer
Just a couple of months ago, it was revealed by the United Nations Women Wing and Ogilvy & Mather Dubai that the bigotry against women still prevailed in our society.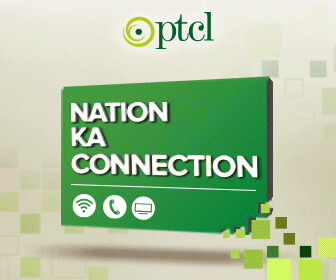 The proof for this were the shocking results of the Auto-Search options given by Google that whenever phrases like "women should not" or "women should" were entered, the search engine gave options like "women should be beaten", "women should not vote" etc.
This sexist depiction which is based on the most frequent searches show that even though women are much more liberated than the last century, they are still thought of as weaker sex and someone not worthy enough of respect.
To combat this sexism, insurance company, Bajaj Allianz decided to start campaign which would highlights the brilliance in women. Though the campaign began in 2011 with JiyobefikarWomen, it got the limelight after its website uploaded a video under the digital agency, "The Right Click".
The video shows that even though people think negatively about women, in reality it is otherwise and that women are now standing next to men in every field.
The video ends with the message for people to search for "Women should" with something optimistic so that Google would highlight the positive side of the picture. When more people will search for good things, negative options would slowly cease to appear in the long run. A website, "www.jiyobefikarwmen.com/womenshould" has also been designed for solely this purpose of clearing women's image.
The company is also trying to make a trend of #Womenshould by asking people to spread the objective for an optimistic SEO (Search Engine Optimization), which depends on the number of searches per word or phrase.
According to Vishwash Gaur the Digital Marketing head of Bajaj Allianz,
"We wanted to bring about a change in the outlook that sways somewhere in the mind-set of the society. We also wanted to bring about change in the search engine auto suggest queries for women. Search engines tell us a very different story. The answer to what "Women should" do, we found, was deeply unsettling. We want to take our women's community to the next level and bring about a change in what people search for with regard to women."
The company also aims at promoting "display banner campaign" later on with the URL of Jiyobefikar alongside women should so that every click would multiply the possibility of having positive image for women in the auto search engine.
With many cases of sexual harassment against young women in India's major cities, this initiative will definitely help the people and the company has done a brilliant job by shedding light on an issue which was long forgotten by many.
Earlier as well Mumbai's Taproot advertising agency used the idea of "bruised goddess" to raise voice against domestic violence against women for Save Our Children's initiative of Save Our Sisters.