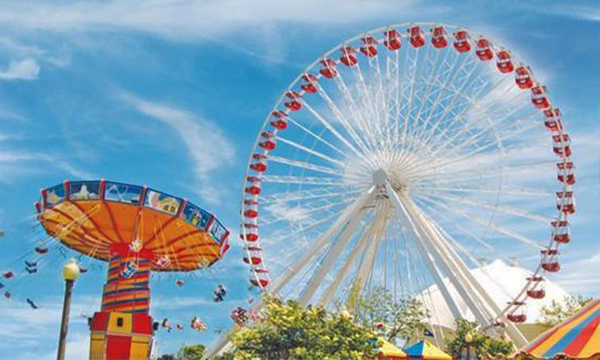 Bahria Town does not seize to disappoint Karachites, just yesterday Bahria Town's Dancing fountains were unveiled in a majestic ceremony which was attended by thousands of eager spectators.
The latest project underway at Bahria Town is the construction of Bahria Adventura which is set to be Pakistan's biggest amusement park. It is being built according to international standards and will be at par with theme parks across the world.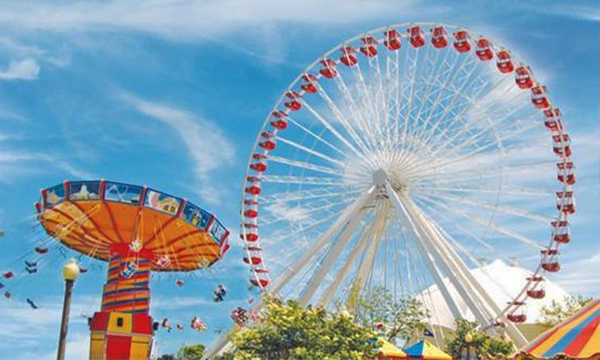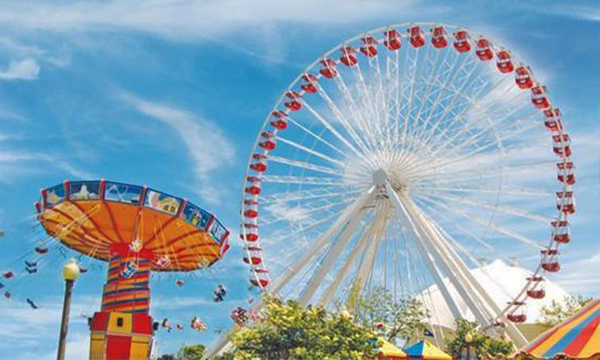 Bahria Adventura is being built with Italian producers and will be bringing unmatched excitement for the whole family.
Some of the fun and exciting rides at Bahria Adventura are:
Electrifying Roller Coaster
Grand Castle
Incredible Circus
Great Ferris Wheel
Train Ride
Fall in Zero Gravity
Water Rides
Night time events
The adventure park will give Karachites a sweet escape from the hustle and bustle of the busy city. Guests old and young alike will be able to enjoy the rides and events taking place.
Adventura is under construction at the moment and pictures have been shared by Bahria Town Karachi's official social media account.
Definitely looks better than any of the other theme parks present in the country!

We love this! Looks like a dinosaur-themed adventure ride
Behold! The Electrifying Roller Coaster