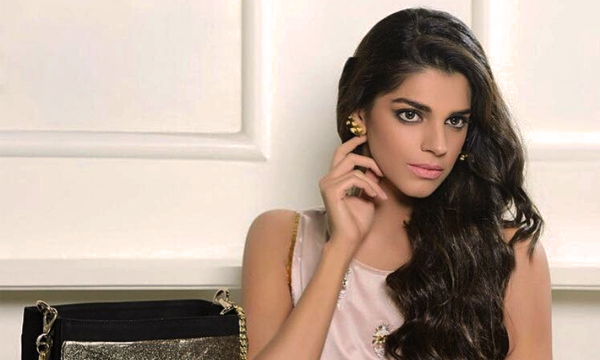 Sanam Saeed, Pakistani actress, model and singer, has been in the news for her latest movie Bachaana. The movie is all set to hit the big screen on February 26th this year.
The actress made her screen debut with a supporting role in Mehreen Jabbar's serial Daam (2010) further played many unconventional roles various dramas over the years.
She has played a troubled wife in the social drama Mera Naseeb (2011), a Pakistani-British woman in the romantic drama Mata-e-Jaan Hai Tu (2012), a Syrian Christian single mother in the social drama Talkhiyan (2012), the revenge drama Kadoorat (2013), the mystery drama Shukk (2013), the romantic-drama Zindagi Gulzar Hai (2013) the family drama Firaaq (2014), and the romantic family series Diyar-e-Dil (2015) all of which rank among the highest rated Pakistani serial.
Read Brandsynario's complete interview with Sanam Saeed, the lead actress of Bachaana below:
Brandsynario: Please describe your role in the movie BACHAANA
Sanam Saeed: My character Aliya is a charming, almost naive, vivacious girl with a good sense of humor and love for adventure.
BS: How is Bachaana different from other Pakistani movies?
SS: I've really enjoyed all the films that have come out. We need all kinds of films to be released right now to start the cinema-going culture, trial and error and to give different audiences a variety of experiences. Bachaana for starters is concise very fast paced and simple. It's got great dialogues, beautiful locations and some of your favorite actors in completely different roles ;)!
Bachaana Trailer Ft. Sanam Saeed & Mohib Mirza's Romantic Adventure
BS: Any stories from the set you would like to share?
SS: It was like boot camp. A lot of physical activity, 3 am wake up calls, no breaks, ice cold water in some scenes and many many injuries because I don't know how to stop while running!
BS: What have you enjoyed the most – theater, dramas or films?
SS: I love the stage it will always be my first choice. I am now really enjoying film, because of the attention to detail and the one go flow of things. Television has now become the most challenging for me as an actor. But I will continue to do it.
BS: What is your dream role?
SS: I'd love to do a biopic.
BS: Will we be seeing you again on Coke studio? How was your experience?
SS: I don't think so sadly. It's a huge commitment and I'm unable to balance other work with the CS schedules and rehearsals. lt was one of the most incredible experiences I've had.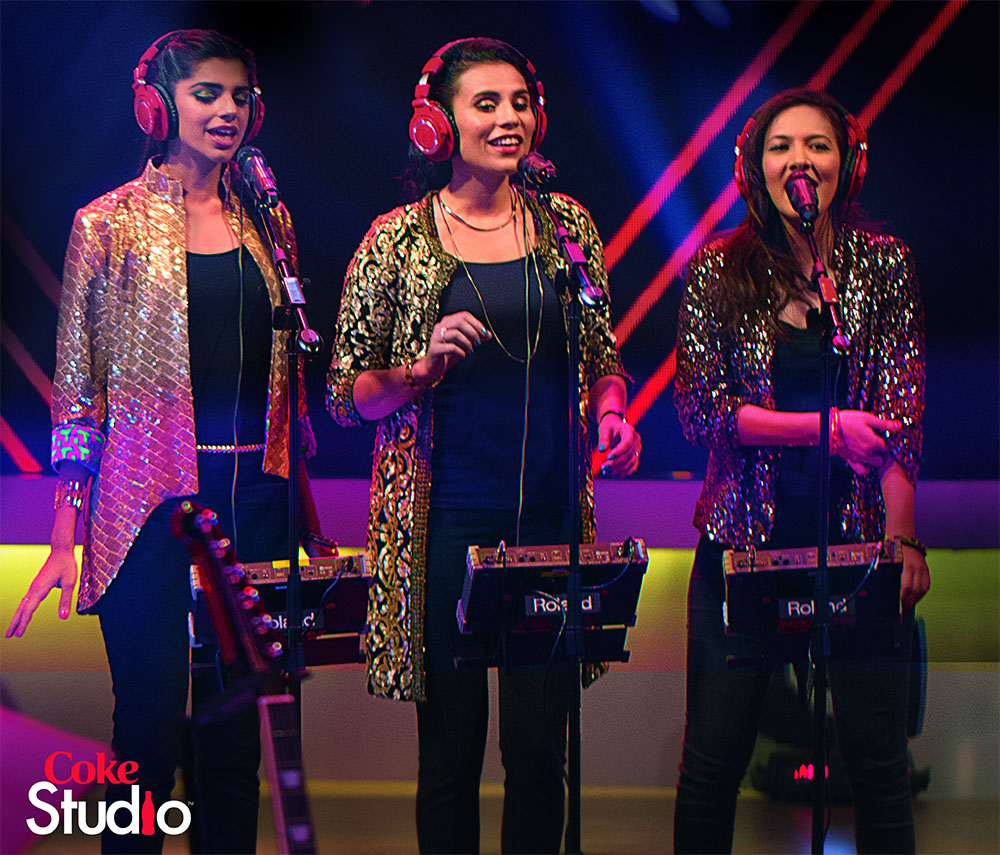 BS: Please tell us about your upcoming projects
SS: I'm currently finishing Mehreen Jabbar's Dobara Phir Se. Looking forward to the release of Mah-e-Meer soon as well. Have two other completed projects, Rehm and Azad. Working in some more soon!
What's your preference?
Biryani or Chicken Karhai?
Biryani
Tea or Coffee?
Tea
F.R.I.E.N.D.S or How I Met Your Mother?
Friends of course!
We hope the Bachaana actress
See some amazing pictures of Sanam Saeed below:
Did you like this post? Let us know in the comments below!
Stay tuned to Brandsynario for more information on the latest celebrity happenings!