Baby feeding cabins are being put up in national airports in Pakistan, which is an amazing and long-due change. Now mothers do not have to travel far and wide on airports to take care of their baby's needs. Women had been complaining for a long time about the lack of facilities available to a mother at national airports.
Here's why the Civil Aviation Authority's (CAA) decision to install them is commendable:
Baby Feeding Is A Huge Taboo
Internationally, there have been many movements on this. Mothers got together to protest about why it's such a sin to feed their babies. Why must they hide while doing it and not let others know? It's not as if baby feeding is a taboo only in Pakistan; it is one internationally. As a result, many celebrities put up their pictures of feeding their children while getting their work done.
In Pakistan, however, while citizens did not take this route, they agreed over how difficult it is to feed your baby. Where can a mother possibly go to an airport if she has to feed her baby? Lounges often require memberships or a fee, and washrooms are not suitable. In addition to that, many women themselves also don't feel comfortable with breastfeeding in public.
The CAA Installed Cabins
Thus, CAA has taken a considerable step forward by installing baby feeding cabins. Currently, they have been installed in Lahore and Islamabad airports. However, the authority promises to implement it in other national airports as well. Moreover, the cabins are located in both international as well as domestic lounges.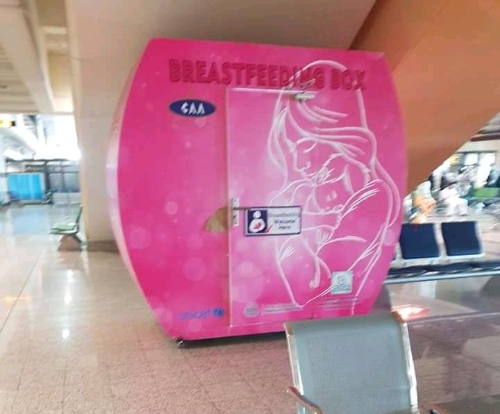 Earlier this year, 19 baby care rooms were set up in New Islamabad International Airport.
The Facilitation of Mothers
New mothers have it extremely tough, especially when they're traveling. An infant is incredibly needy, and the entire process of traveling can get over-whelming to juggle. Most times in a flight, if a baby starts crying, the mother is given frowns and disapproving looks. Knowing that there is a separate, clean, and safe space where they will be able to feed their child relieves a lot of stress.
This step is also a great leap towards treating women better in society. Shunning them for doing something natural yet also not offering an alternative is ridiculous. At least to counter the controversial notion of the act now cabins have been set up to facilitate women.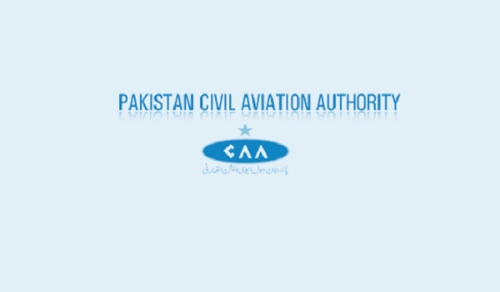 CAA Saves Face
Just a few weeks ago, and even still, the authority had come under hot waters for issuing fake licenses to pilots. Moreover, they were criticized for not even knowing whether some of its pilots were professionally capable or not. Although a new report has proved that that was a confusing controversy, CAA's reputation is still damaged. 
What are your thoughts on this? Let us know in the comments below.
Stay tuned to Brandsynario for the latest news and updates.