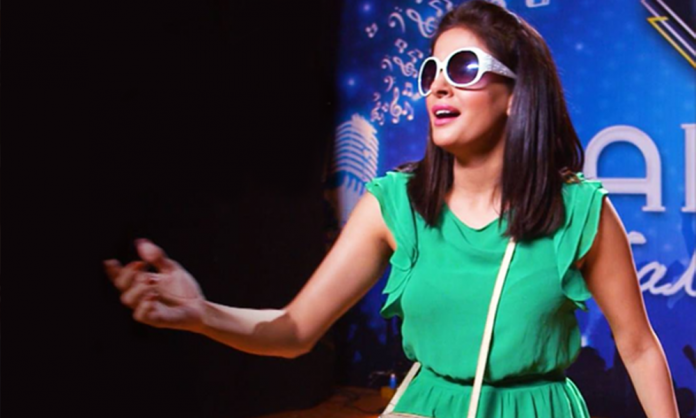 Kanwal Baloch, played by Saba Qamar, is adamant on winning custody over her son who is now in the possession of Abid's sister.
Her friend Rehan convinces her that in order to do so, she must work hard and overcome her financial needs to provide for him else she will not get her son back.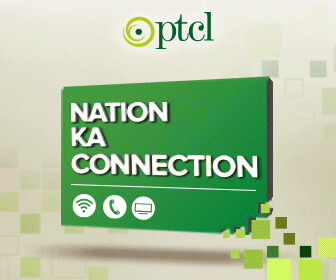 In order to bring him home, she decides to audition for a talent hunt show as singing has always been a passion for her.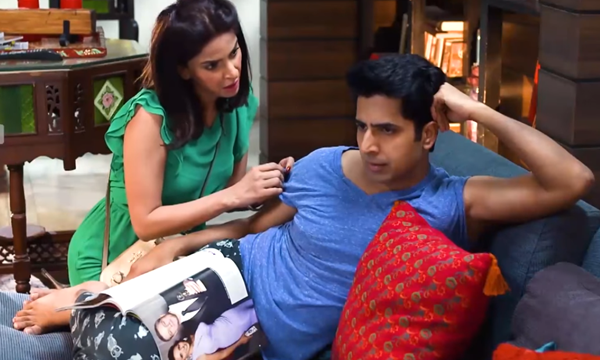 However, Rehan is not happy about her being very enthusiastic. He tries to explain to her that this is not how she will make a mark in the industry, but the head-strong girl does not listen to him.
She somehow convinces him to accompany her to the auditorium so that she can give her dream a shot.
Once inside, she already catches all 3 judges' attention by her getup. She then makes her way on to the stage, all nervous, and tries to sing Madam Noor Jehan's iconic and classic song.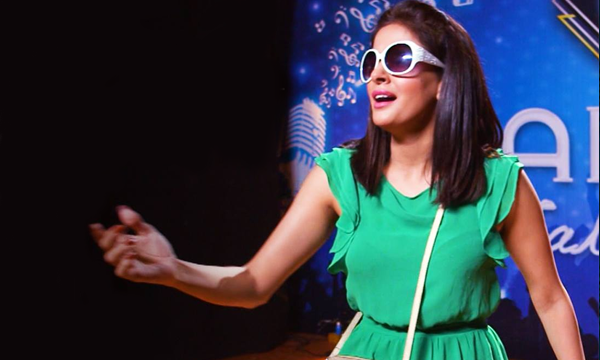 However, the judges are not impressed and ask her to leave, she begs them to give them another chance, but once again misses the mark and is escorted out by one of the judges; however she keeps arguing with them to give her another chance.
She walks out in tears, talking into the camera that she was not treated rightfully saying "bohaut ziadti hui hai mere sath, bohaut galat hua hai." The judge tries to explain the situation to her that if she is given another opportunity others will also have to be given one as well.
A crying Kanwal and a concerned Rehan become a mockery and the center of attention as bystanders watch-on a desperate wanna-be Kanwal blaming that the show is fake and that everything works on 'sifarish' instead of giving chances to those who deserve.
For those who have seen the video of Qandeel's audition, Urdu1 and Saba Qamar have done an outstanding job of recreating the entire episode which gave Qandeel the spotlight on social media platforms. From the set to the dress, and even the dialogues, calling her "Pinky" and "Bubbly" to escort her out and her overwhelmed emotions, each and every frame was absolutely spot-on!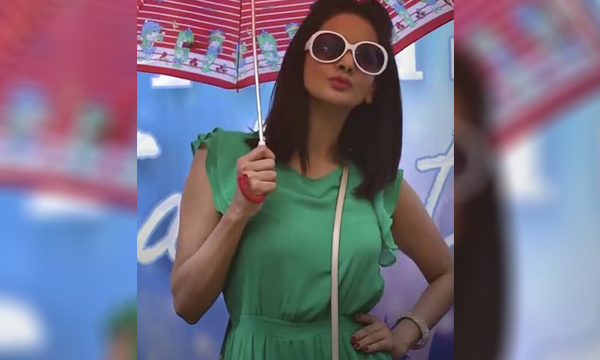 Desperate to get her son back, the once again broken and shattered Kanwal is seen remembering her old days of how she danced and sung her heart out all the time back at home. Then she suddenly recalls Abid snatching their son away from her as she finally decides to leave the hell hole.
The last memory she has of her boy is the voice of him crying for his mother. Haven given up, and eager to do anything for him, she tells Rehan that she wants to meet with Gohar, to which Rehan seems surprised and shocked.
The episode ends with her saying that she used to talk about not doing anything wrong and gaining respect in the industry, however, it is her now who is saying she wants to meet with him, reputation is now no longer her concern anymore.
Once again, Saba Qamar blissfully executes every emotion in the last couple of seconds, from anger to desperation, strong-willingness to a determination, a fierce fire has been ignited in her heart which can be seen in her eyes, the fire she starts for her son.
Watch Full Episode Below