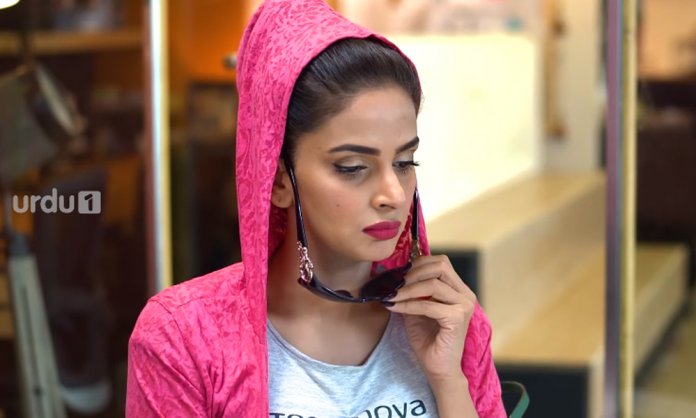 Finally taking the flight, the little bird Fauzia has landed in the city to earn a living for herself.
The last episode saw her in a happy go lucky avatar, confident and ready for the world of showbiz.
However is she really ready for that?
This episode was a little more interesting because the viewers got to see different shades of Fauzia in a single episode. At times, she turned into a bold city girl and then suddenly into back into her shell.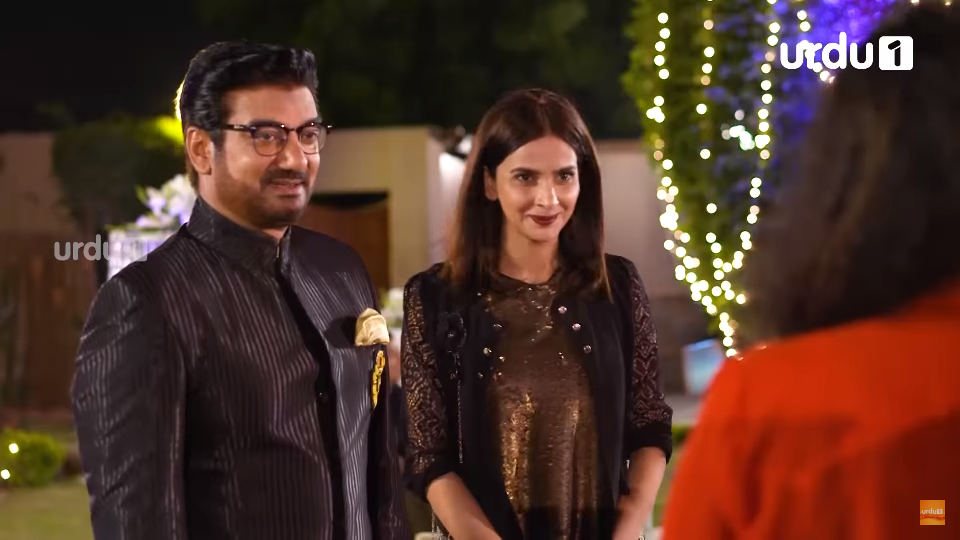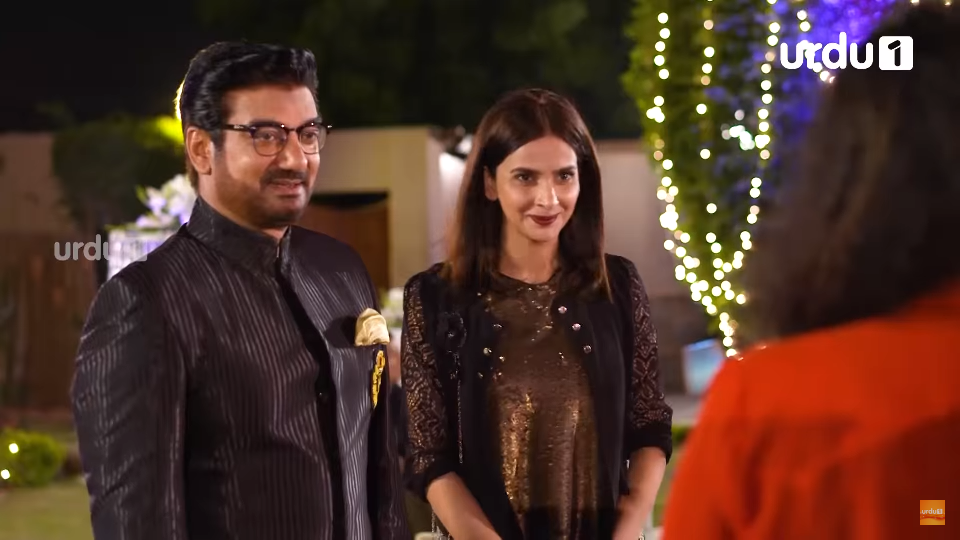 There was something in the episode that the audience obviously did not expect. It was the fact that the ad agency Fauzia is working for is actually an escort agency. However, Fauzia being naive is not aware of this whole ordeal.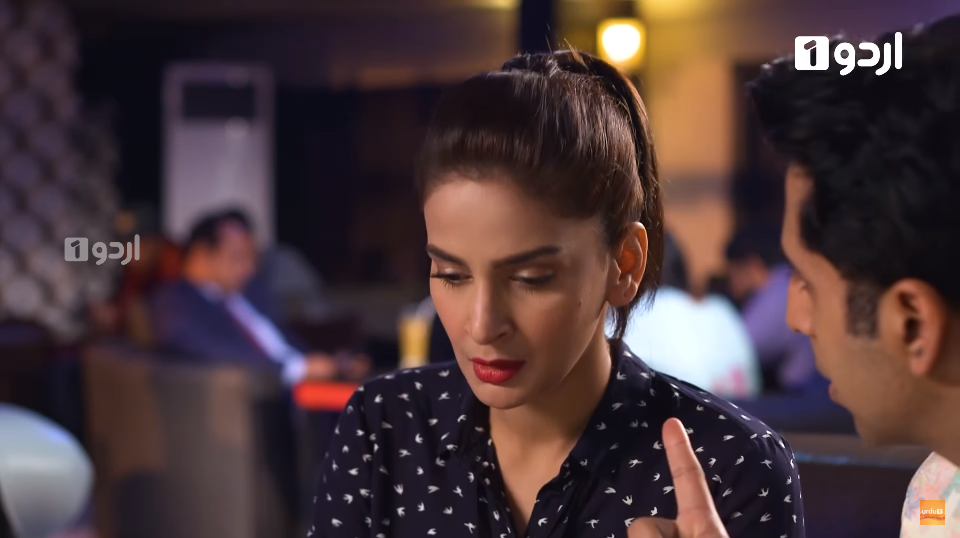 The protagonist thinks she has found a friend in Gogi and tried confiding in him. However, Gogi is not someone she can trust because he is hired to not only groom Fauzia but to ensure that Fauzia does not go off track.
Each time she is dubious about her choice or feels discouraged, he gives her the inspiration to go on. Khalid Malik is completely splendid as Gogi. It is awesome to see him in such a part.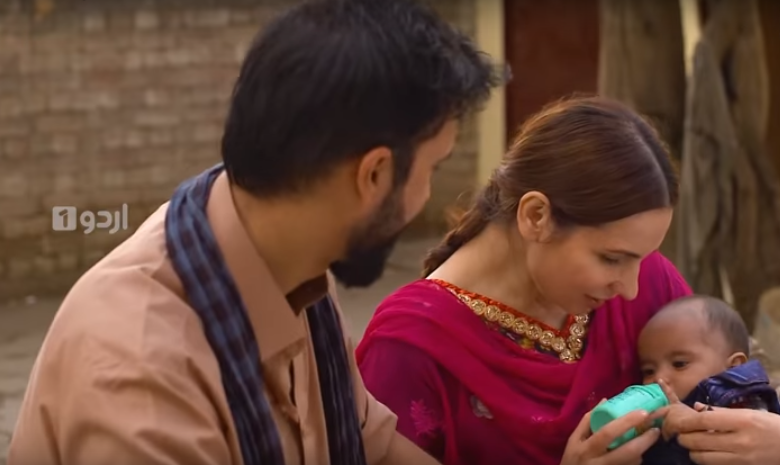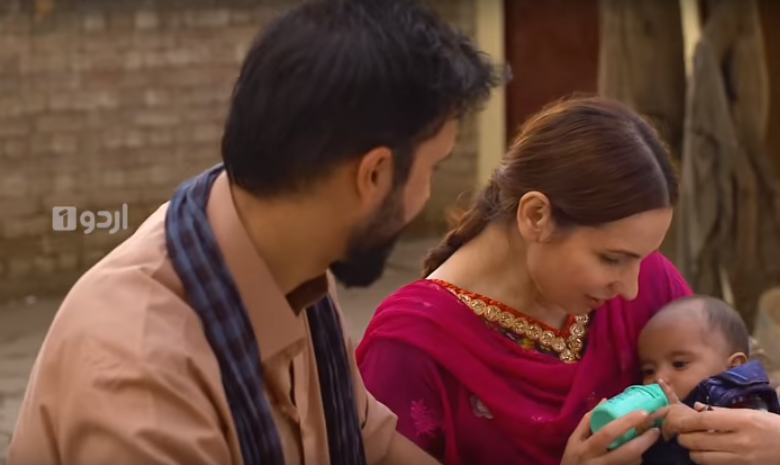 Where its all hunky dory at this side of the world, a storm seems to be brewing for Fauzia in the village. Abid decided to write his son off to his sister. Saying that since Fauzia won't be returning anytime soon, the child needs a mother for his nurturing.
The episode with its beautiful structure made us hooked to it till the end, anticipating what will happen next.
We fear for Fauzia since she has signed a two-year contract with that escort service without knowing what they really do.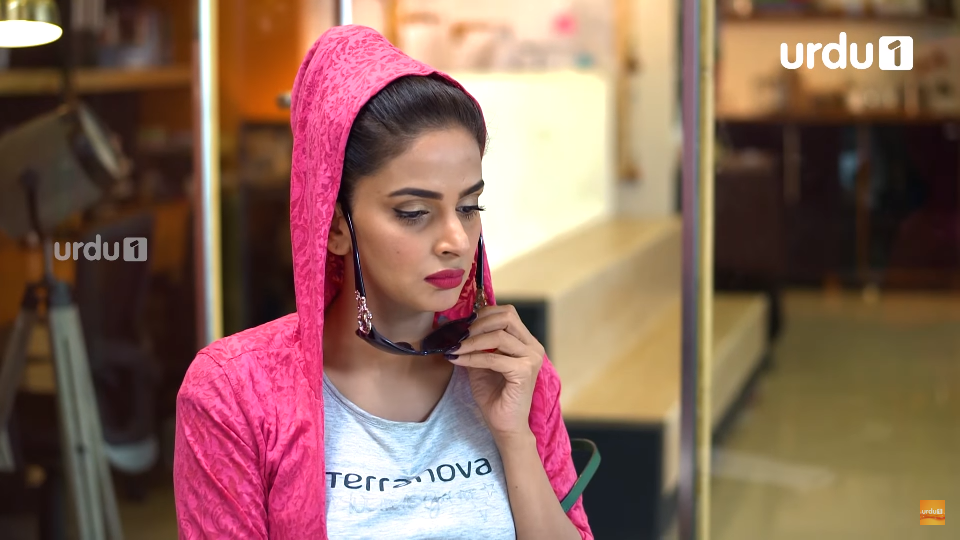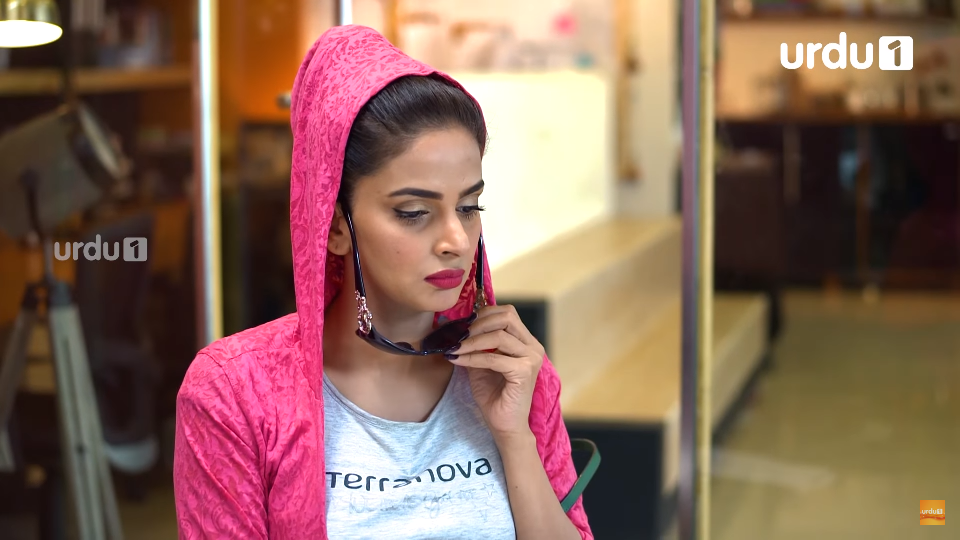 Oh, and yeah, we forgot to tell you the most important thing. According to the so-called ad agency, now we would be knowing Fauzia as Kanwal Baloch.
We can't wait to see what Fauzia, oops…Kanwal would do after finding out the truth about the escort agency.
To watch the full episode, please visit:
Keep following Brandsynario for more news and updates.