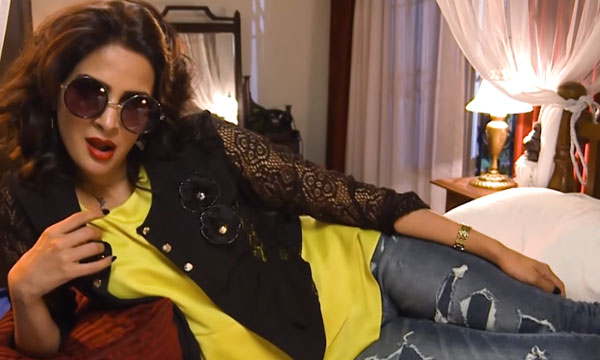 Baaghi, a drama that has been touching the hearts of millions with its amazing story-line and a brilliantly talented cast, continues to excel to great heights.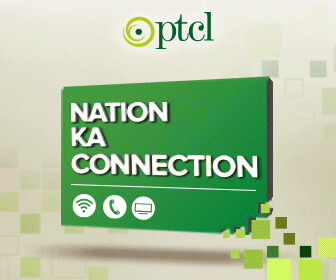 This episode takes us forward to around 10 years, where Munna and Munni are all grown-ups. The family of Fauzia's elder brother has extended from 2 to 4 with a son and a daughter. Munna has opened his own mobile shop with his sister's assistance. Side-by-side, we can see Munna getting involved in illegal activities like gambling and drugs, and is drowning in the pool of debts. He tries to convince Fauzia to lend him more money throughout the episode.
On the other hand, Kanwal's elder brother is forgetting how his sister helped him when he had nothing. Today, he stands against the divine angel and is ungrateful towards her. When asked to pay the utility bills of the house, he starts misbehaving with his father and in fact, slaps Munni when she tries to stop him from doing so.
In different parts of this episode, we also witnessed that Shehryaar is still madly in love with Kanwal, and to date, tries to defend her whenever possible, whereas, on the other hand, Kanwal uploads a video on Valentine's day showing-off her love-life:
She speaks a remarkable dialogue here:
"Friends, bohot be-rang hoti hai wo zindagi jis may muhabbat na ho".
She also flaunting the gifts that her "special one" gave her on this special day. Obviously, the media starlet was lying and ended up crying hysterically after the video ended, but she made sure, that no one gets to see her soft side in the world. Not even her family.
Watch Kanwal's Special Wish to her Lover on Valentines' Day Here!
Towards the end, we saw Fauzia confronting Munna of his bad habits and her elder brother of his ill-behavior towards her father. The all-red-with-anger, elder brother decides to leave the house at once but is forced by his wife to stay back. Bhabi perfectly blends emotions and the drama together and tells Reemay that they can't leave the house as their entire family is dependent on Fauzia, and it is better to stay here rather than going back to the village.
The episode closes with a fantastic dialogue by Kanwal Baloch when Rehan comes to visit her after quite some time and says that Kanwal has finally achieved a lot in such a short span of time:
"Sab kuch mil gaya dost, sukoon nahi mila".
Saba Qamar's awesome acting skills and change of emotions make us relate to the character itself on a completely different level, and leaves us wondering what will happen next to the social media star.
Watch Baaghi's Full Episode Here: 
https://www.youtube.com/watch?v=CiXBtSpAdf4
Stay tuned to Brandsynario for latest news and updates.