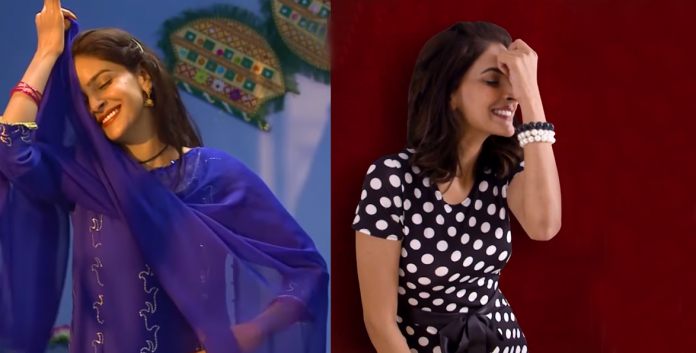 Episode 8 is the one we were eager to see the most until now in the Baaghi series by Urdu1.
In the last episode, we saw how Fauzia finally sees a window of opportunity open for her for the very first time after her abusive marriage.
After gathering up courage once again, she tries to talk to her husband and tries to convince him to let her work in the city to which he reacts in a very violent manner.
He points out that a woman from a 'sharif khandan' cannot work in such places but should instead take care of the household.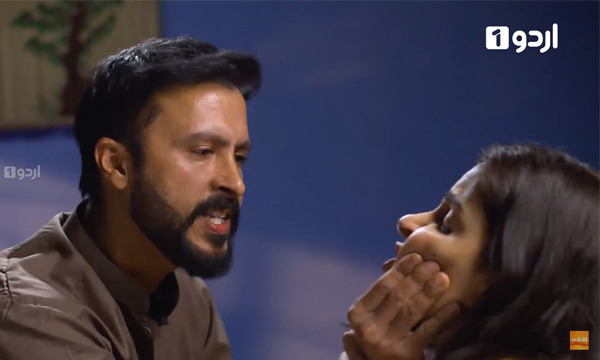 However, upon Fauzia's refusal, he finally says those 3 words he has been threatening her with for some time now, triple talaq.
Soon we see that heart-broken Fauzia makes a decision, one which changes her life, forever. On the other hand, Fauzia's mother has a small talk with her father and tells him that she is worried about their daughter.
She tells him that she had a nightmare in which their little girl was crying, hurt and was trying to reach out to her asking for her forgiveness. Not knowing about the ruckus between the couple, the parents are still under the misconception that their darling is at her home.
Coming back to Fauzia, by now we see her traveling to the city to meet Gauhar, the man who called her from the ad agency. She arrives at the office to meet him and tries to impress him. Upon asking her about her life, she tells him that she is married and has a son, but both spouses are not together.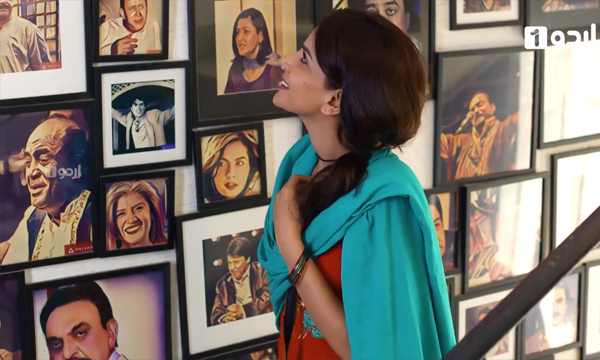 Because she left overnight an had no roof, he offers her the company guesthouse, and then it all begins. Fauzia meets a beautician, gets a new haircut, a makeover, and a wardrobe transformation, and within a few seconds, we see the 'gaun ki ghori' transform into the 'shehr ki chori'.
While Fauzia is finally starting to live her dream, her father goes to her in-laws and demands them to spawn his girl in front of him.
However, Abid tells him that he has no idea where she is and that she had left him and their child and ran away from home, probably with someone. Then her father warns him that he will approach Chaudry Sahab and then Abid will have no choice but to look for his wife.
Her mother calls her and tries to ask her about her location, but Fauzia remains skeptical and tells her mother that she will let them know where she is and what she is doing when the time is right and cuts the call.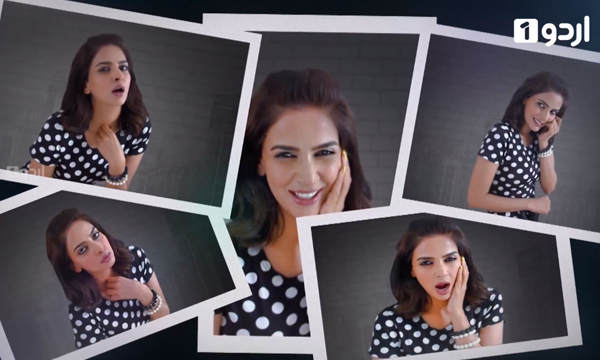 For now, Fauzia's life is at a happy-go-lucky stage in life, we have yet to see how things go on from here. Will she continue to make her debut without any hurdles, or will her life take another interesting turn?
Watch Full Episode Below
Stay tuned to Brandsynario for more news and updates.