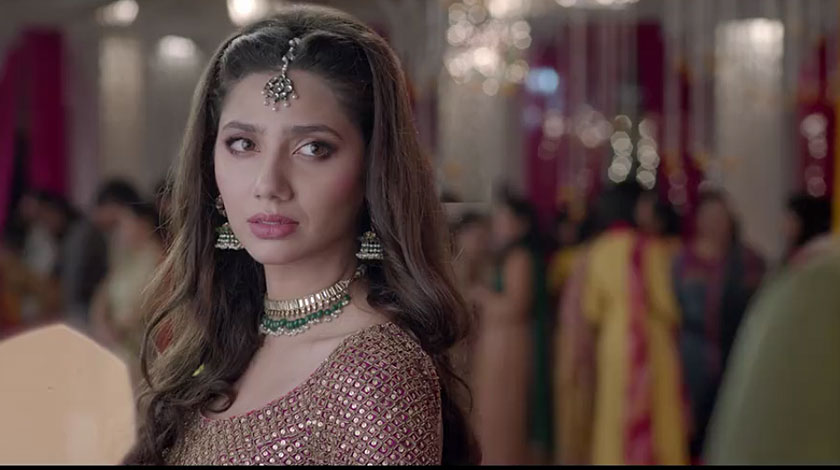 Media giants B4U and HUM Network have entered into a deal to work together for the worldwide release of the most awaited film of the year 'Bin Roye', according to Bin Roye's official website.
The release of Salman Khan's Bajrangi Bhaijaan and Mahira's Bin Roye on the same date is no new news. However, given the almost equal anticipation for both movies, the news of B4U Films bringing the Pakistani movie to cinema screens across the border has further heated the competition.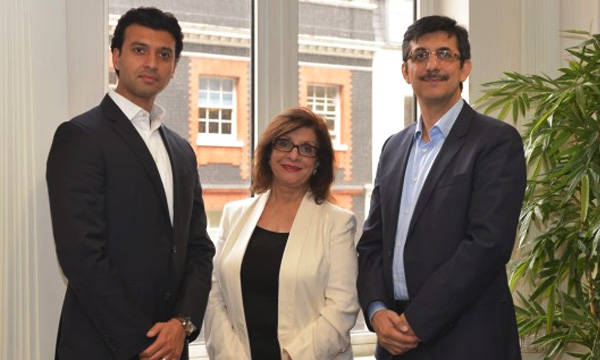 Reportedly, Bin Roye will release across 75 to 100 screens in India. Speaking of which, a spokesperson added,"Because of the festive flavor in the movie, it was meant to be released worldwide on Eid 2015."
Read More: Salman Khan Coming to Pakistan for Bajrangi Bhaijaan
B4U's CEO, Ishan Saxena believes that this collaboration will benefit by connecting Asian communities. According to him, "HUM TV is at the forefront of producing high-octane cinema and soaps that caters to the Pakistani community. As a business, we are always looking at connecting different Asian communities to their regional cinema. With our strong international foothold, we hope to give 'Bin Roye' a wide release in the key international markets."
Read More: Bajrangi Bhaijaan trailer well received amongst Bollywood stars
This feeling of enthusiasm and thrill is mutual; as equally looking forward towards this deal is CEO of HUM Network, Duraid Qureshi who said:
"Hum Network is constantly thriving at taking Pakistani entertainment to new heights. B4U is one of the most credible international distributors for Asian films, and we are thrilled that through this collaboration 'Bin Roye' will reach to audiences worldwide".
Read More: Bajrangi Bhaijaan to release in Pakistan or not?
Well, whatever maybe going behind the scenes, the only thing that the audience is interested in is to watch both these much-anticipated films this Eid. However, which of the two will receive the most footfall is the big question!