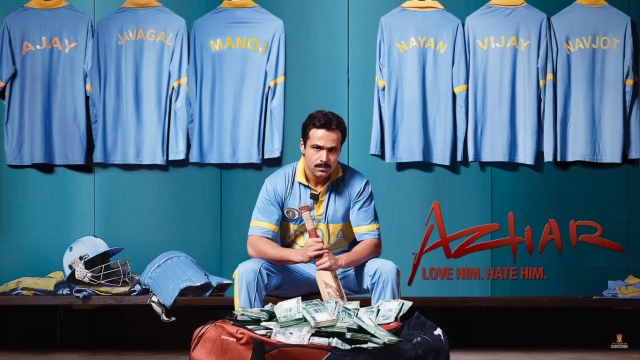 The much-hyped and awaited biopic of the famous Indian Cricketer Mohammad Azharuddin failed to impress the audiences. Emraan Hashmi as the collared-up 'Azhar' played his role quite well, in a decently researched role. However, the screenplay lacked smoothness; the movie did have the potential to end with a high-fly sixer had the screenplay been smoother.
Due to a subdued script, Emraan Hashmi failed to shine on screen while portraying the life of a former Indian cricket skipper Muhammad Azharuddin.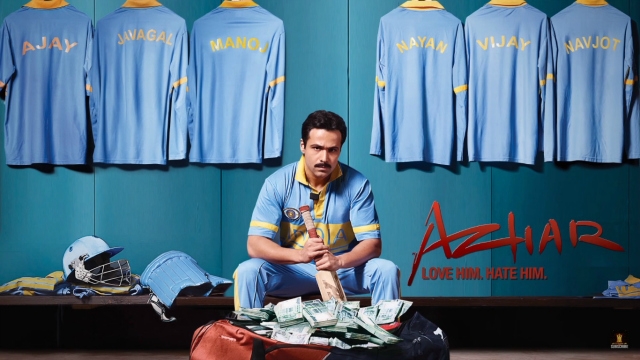 The film that features Emraan Hashmi as Azhar, Prachi Desai as his wife Naureen and Nargis Fakhri as his second wife Sangeeta Bijlani is based on some titular fictional roles but a cricket lover and a true Azhar fan should probably go and watch it!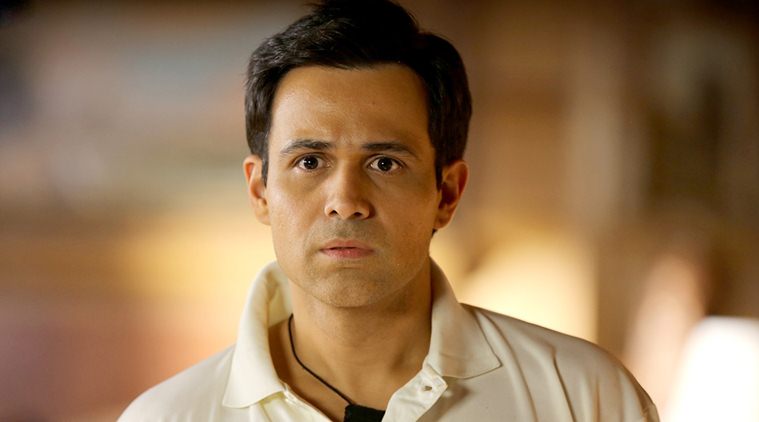 The movie has received mixed reviews whereas the critics claimed that director Tony D'Souza had nothing new and factual to share in regards to the movie.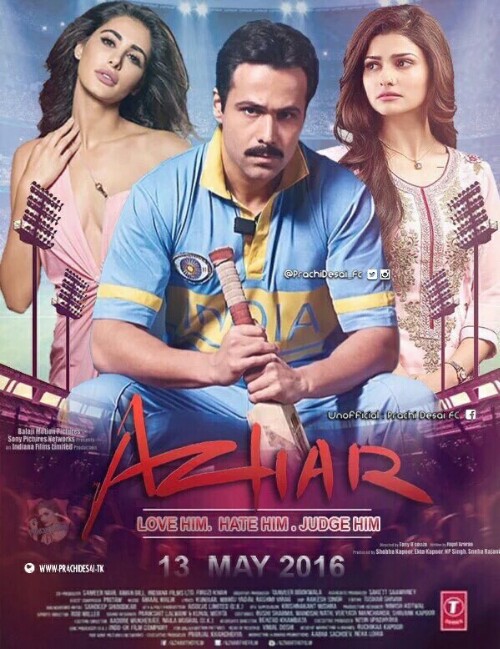 The movie surely carried that perfect Bollywood charm when it came to songs, dance performances and romance scenes between Emraan Hashmi and his Nargis Fakhri; on the other hand, the film flattened down the feel due to its poor writing tactics and dialogue delivery.
Watch movie trailer below:
It was as if the writers were trying to play a safe game to stay away from trouble. The ghost of allegations and match fixing ran across the run time; the good part about the movie is that it does showcase what exactly a player goes through if he is actually innocent!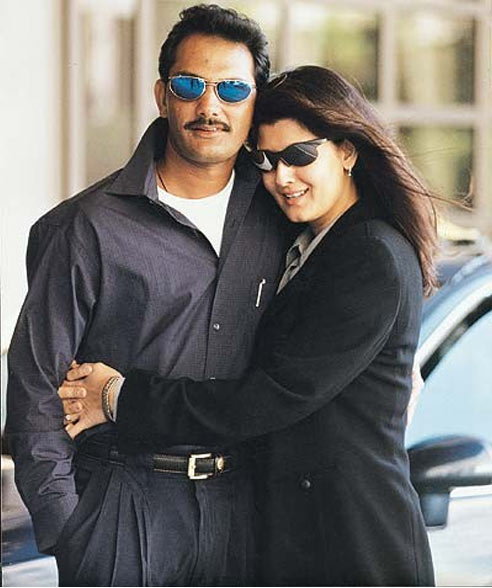 The audiences, on the other hand, looked forward to welcoming the film as a big hit; according to them the film was supposed to explain the cricket scandal that ruined the career of the former cricketer Muhammad Azharuddin.
On the contrary, the director merely focused on what's already present all over the news and internet rather than digging deep into the former cricketer's life and revealing the true factual details and hidden secrets about the man in the lead.
According to BollywoodLife.com, the movie Azhar should have given the audiences a power of making the decision about whether the cricketer innocent or guilty and what his life actually meant. 
However, the movie Azhar failed to fascinate or win over the audience's hearts! It is not something that would stick with you for a very long time.
Stay tuned to Brandsynario for more updates.