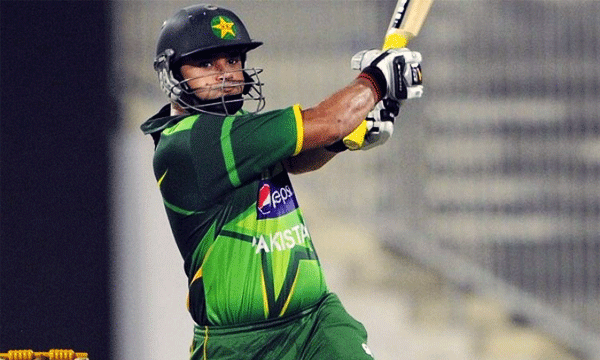 Pakistan cricket captain Azhar Ali Thursday urged his team to pick up their game after they slumped to ninth in the one-day international rankings, equaling their worst ever.
The latest International Cricket Council (ICC) ranking is "worrying", Ali told AFP — and Pakistan's prospects for improving appear bleak as they face "challenging" top teams in coming weeks.
If they cannot pull out of the slump by next year to break into the top eight, they face having to play a qualifying round for the 2019 World Cup for the first time ever.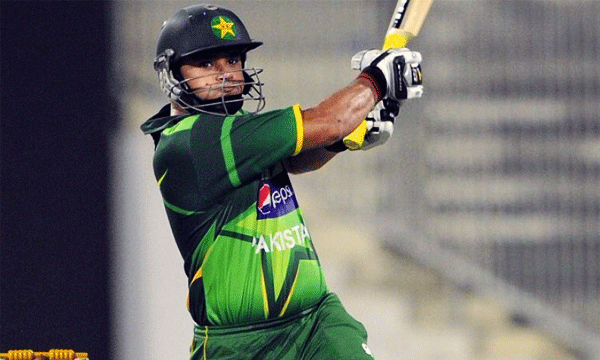 Pakistan was briefly ranked ninth after losing to 3-0 to Bangladesh in April last year, but managed to reach eighth before being knocked back once more in the ICC's annual international rankings released Wednesday.
Ali was optimistic his team could rise again.
"We are aware of the latest rankings, which are worrying," he said. "We know we have to beat top teams to rise in the rankings and we are quite determined to do that."
Pakistan are in search of a new coach after Waqar Younis resigned following the team's failure to reach the semi-finals in the World Twenty20 in India last month.
Ali said he hoped a new coach and the recently appointed chief selector — former captain Inzamam-ul-Haq — would sit down to plan a strategy.
"I think a new selection committee and a new coach will help plan things and I am optimistic that the boys will lift their performances… which we badly need."
Pakistan plays five one-day internationals in England in August, then two in Ireland before facing the West Indies for up to five matches. They then tour Australia early next year for six one-days.
"For me, our schedule is challenging," Ali admitted.
"But we know that beating England and Australia will lift our rankings"
"England will be tough … We have to be at our best and the only way we can improve our rankings is to beat better and higher-ranked teams."
He said his team often lets opportunities pass by in ODIs.
"If you look at our series in New Zealand (in January) we should have won that, but we slipped from good positions and lost matches," he said.
Australia are top of the one-day rankings while England are sixth.
Pakistan Ranked 9th in ODI Rankings – World Cup Participation in Danger
Stay tuned to Brandsynario for more updates.