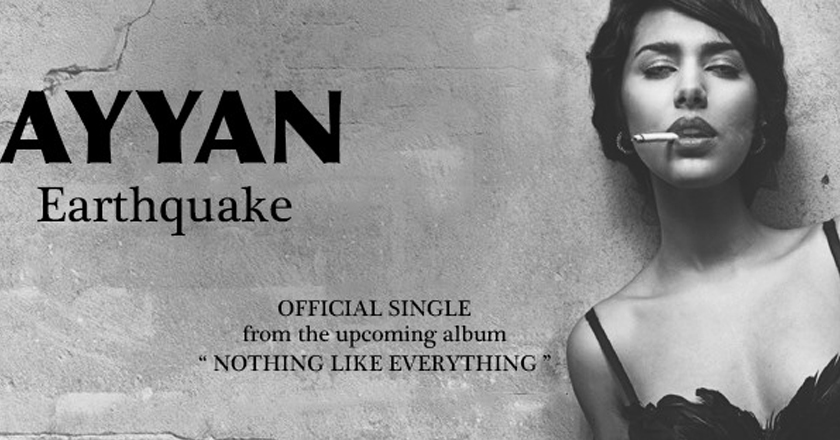 The famous Pakistani Model, Ayyan has released her third song, 'Earthquake' from her album named 'Nothing Like Everything'.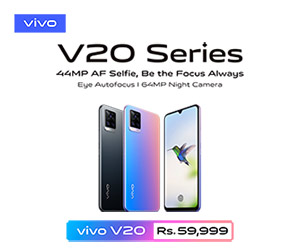 The song Earthquake's lyrics, analogize the misery of the heart break of a girl to the Earthquake and has a recurring line, "Baby I just want you back". The response to the song on Ayyan's Facebook page is positive with listeners praising the song and tagging their friends in order to share the song.
The 21-year-old model has previously released two other songs namely; 'You and I' and 'Making Dollars'. The first song faced a lot of criticism mainly because of her limited singing talent with F.Charm doing most of the singing.
Her second song, Making Dollars ft. Timo turned out to be a successful ventrue.
Ayyan has been very successful as a model. Last year she bagged the  'Best Female Model' award and 'Beauty Icon of the Year' title in Pakistan Media Awards.
The young beauty who started modeling career at the young age of 16 has been the face of international brands including Sunsilk, Ufone, Samsung, Honda and McDonald's and Magnum.
Rumors also suggested Ayyan's inclusion in Miss Universe contest 2014 but the plan didn't work out for unknown reasons.
She has proven herself as one of the best models of Pakistan and with her songs improving she might prove herself to be the one the best voices of Pakistan in a few years' time.