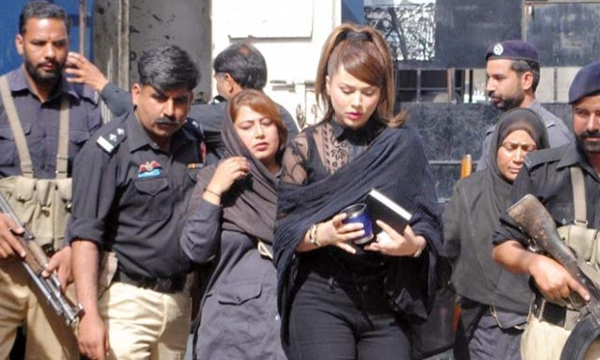 Supermodel Ayyan Ali's petition to be released on bail has finally been accepted by the Lahore High Court today.
After rejecting two previous bail requests, Lahore High Court (LHC) has accepted Ayyan's application and has ordered her release on bail.
Ayyan was arrested four months ago, on 14th March, at the Benazir International Airport for carrying USD 500,000 with her at a flight. Charged for currency smuggling, Ayyan has been detained at the Adiala jail in Rawalpindi since then, making headlines for her celebrity attitude in prison.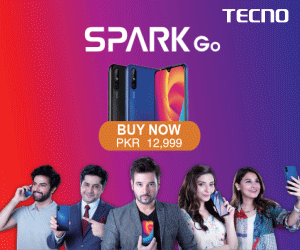 Read more: Pakistani Supermodel Ayyan Declared Guilty!
Ayyan had sought bail previously claiming that she had no intention of flying with the said amount of money but in fact was waiting for her brother to arrive from another Emirates flight to hand it over to him.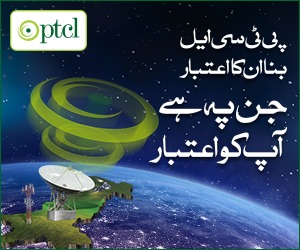 The LHC rejected this particular plea on the basis that a previous bail request had already been rejected. Ayyan's lawyer Khurram Latif Khosa argued against LHC's decision by claiming that while the previous plea was against a customs court, the latest bail petition was directed towards LHC directly.
Read more: Ayyan Ali's Remand Extended Till 29th June
Considering his stance, the LHC approved of Ayyan's bail petition and ordered an immediate release of the supermodel, suspending the judicial remand.
In a country where crime rates are sky high and culprits usually go scot-free, Ayyan used precedents as an excuse to allow herself bail.
Read more: The Catwalk to Court: Ayyan's Fashion Journey in Jail
She claimed that many others guilty of the same charges have had carried larger amounts of foreign currencies but had always been released on bail within weeks. In her case though, the courts were discriminating against her and have been holding her on remand for months now.
During these four months, Ayyan Ali was tied with multiple businessmen and politicians for fraudulent activities but no other arrests or charges had been made so far.