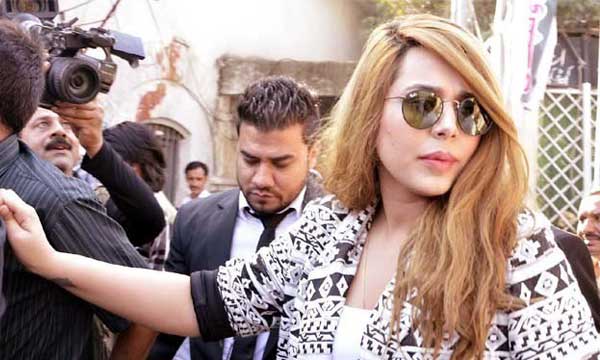 Seems like Ayyan Ali can finally exit Pakistan now that the supermodel has been allowed to travel abroad by the Supreme Court of Pakistan! Apparently, her lawyer stated that the starlet needs to fly to Dubai to visit her ailing mother.
Reports reveal that a three-member bench headed by the Chief Justice of Pakistan Justice, Mian Saqib Nisar rejected the appeal by the Interior Ministry that restrained the model turned singer from leaving Pakistan!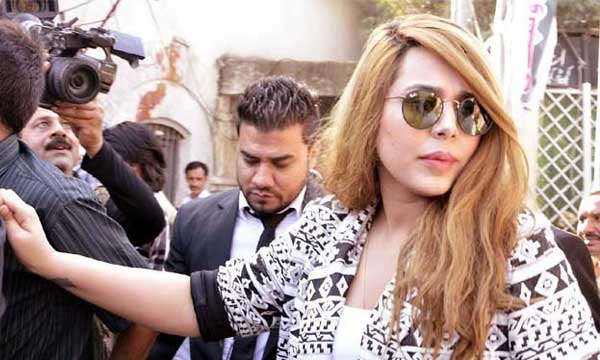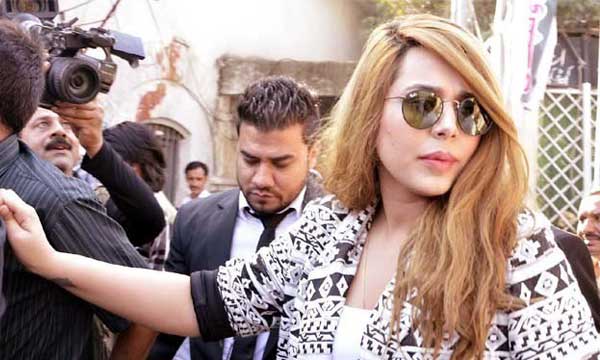 In an earlier news, the Sindh High Court had ordered the removal of Ayyan's name from the Exit Control List (ECL)
 "Ayyan's name has been included in ECL for the third time. The court should be told that while utilizing section-109, how many times the name of murderers has been put in ECL?", inquired Chief Justice
Ayyan was detained at the Islamabad airport on March 14 as she waited in a VIP lounge before her Dubai flight. Investigators say they found $506,800 tucked into her luggage. Pakistani law bars any passenger from carrying over $10,000.
The supermodel was granted bail in July after spending around four months in Rawalpindi's Adiala Jail and after her judicial remand was extended 16 times.