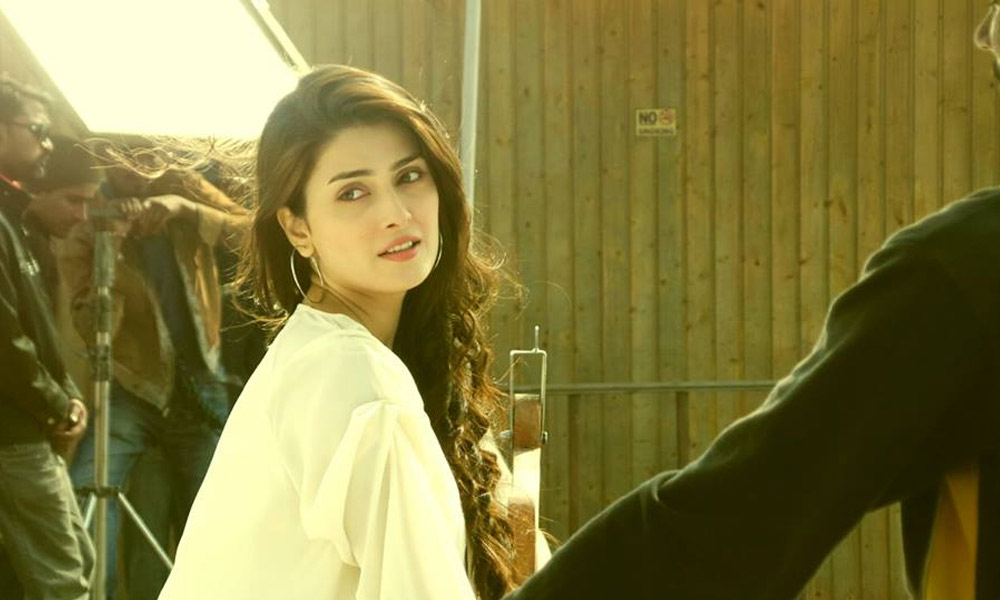 Ayeza Khan, a well known Pakistani actress, has played various roles in Pakistani dramas. Most recently known for her drama 'Pyarey Afzal' and her marriage to Danish Taimoor. View her complete biography, details and pictures below:
PERSONAL DETAILS
Real Name: Kiran Khan
Date Of Birth: January 15th
From: Karachi, Pakistan
Relationship Status: Married to Danish Taimoor
Famous For: Acting, Modelling
ALL ABOUT THE STAR
Born in 1991, Ayeza Khan is a graduate from Newports Institute of Communications and Economics. She is 5 feet and 5 inches tall and has dark brown eyes.
With her straight black hair and lean figure, she has won many fashion shows in her school, college and the university as well.
Belonging to a nuclear family, Ayeza Khan has two brothers  and one sister. Ayeza Khan's elder brother, Wasif Khan, is a pilot at Qatar Airlines while her other two younger siblings are child stars.
Did You Know? Ayeza Khan was the most Googled celebrity of the year 2014
Arham Khan has made his appearance in a number of telefilms and advertisements. Meanwhile, Hiba Khan has worked in a few dramas along with Ayeza Khan. Hiba Khan made her first appearance in the drama 'Madiha Maliha'. Arham and Hiba Khan were together in a drama named 'Kahi Ankahi' as well.
WORK DETAILS
Ayeza Khan started modelling at the age of 16. In the initial years, she focused on being a renowned model only but later on joined the TV industry on the suggestion of her co-stars and due to her fame and beauty. Ayeza Khan took part in a beauty pageant and won the runner-up position.
Did You Know? Ayeza has never portrayed a comedy character.
Our desi girl, Ayeza Khan, did a number of commercial ads and print modelling for different big names. Her commercial ads include McDonalds, Naxera Toothpaste, Nestle, Faysal Bank Umang and a number of others as well.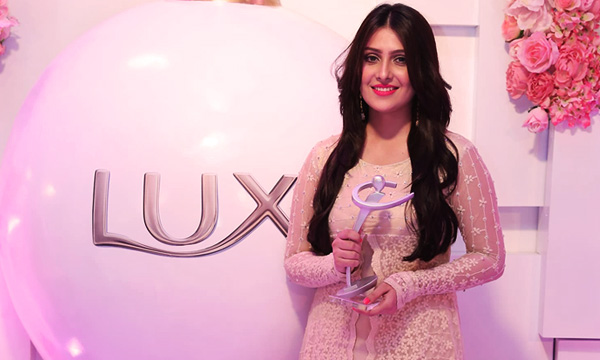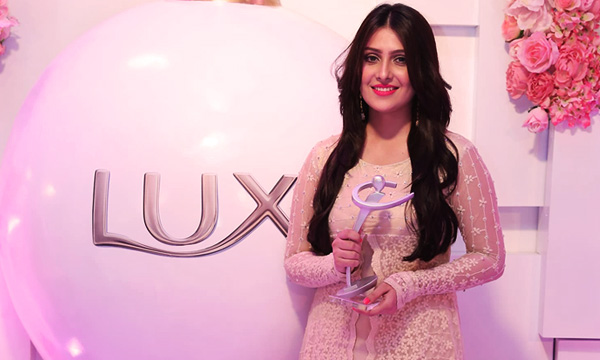 She started her TV career in 2008 with the very famous drama serial, Tum Jo Miley opposite Fahad Mustafa. This drama serial was the most watched drama series on Pakistan leading channel Hum TV.
Did You Know? Ayeza thinks that Fahad Mustafa, Sami Khan and Mohib Mirza are the best male actors.
Later on, she also gained a lot of appreciation for her striking performance in dramas like Kala Jadu and Tootay Huway Par.
Popular Brands Endorsed by Ayeza Khan
| | |
| --- | --- |
| Brand | Year |
| Kisan Oil | 2015 |
| McDonalds | 2014 |
| Fair & Lovely | 2012 |
| Nexera | 2012 |
| Rose Petal | 2012 |
| Faysal Bank Umang | 2011 |
| Metro Shoes | 2015 |
Did You Know? Ayeza admires Reema Khan as a best female actress.
Popular Drama serials  of Ayeza Khan
| | | |
| --- | --- | --- |
| Drama | Year | Channel |
| Pul–e-Sirat | 2011 | Ary Digital |
| Maaye ni | 2011 | Ary Digital |
| Bikhra Mera Naseeb | 2014 | Geo TV |
| Kala Jadu | 2011 | Ary Digital |
| Tootay Huway Par | 2011 | Geo TV |
| Mera Saaein 2 | 2012 | Ary Digital |
| Pyare Afzal | 2013 | Ary Digital |
Ayeza Khan acted in a number of music videos. To name some, we have Humsafar by AXIS in 2011, Kya Darta Hai by Shahzad Roy which was released in 2011 and Bewafa by Kamil Murtaza in 2011.
Wedding with Danish Taimoor
Ayeza Khan's career was at its peak when she tied the knot with Danish Taimoor. The wedding ceremony took place on August 16th, 2014.
Ayeza Khan's wedding, the talk of the town, was a lavish Asian wedding consisting of a total of 5 days with functions like Mehendi, Mayun, Nikah, Rukhsati and Valima. The story of how the newly-weds met is a tale to tell.
Did You Know? Ayeza is not a brand-conscious person.
In an interview, the groom, Danish Taimoor, said that he met Ayeza on Orkut seven years back and has been friends since then. They had their fair share of issues and had a breakup as well which Danish recalled as the worst time of his life.
They got back together after some time during the shoot of the drama serial 'Sari Bhool Hamari Thi'. Danish proposed to Ayeza when she was in Grade 11.
However, the couple is now happily married and went on their honeymoon to Thailand.
Mayun & Mehendi:
Nikkah:
Wedding:
Valima:
Hoorain Taimoor – Ayeza Khan's Daughter
Danish Taimoor and Ayeza Khan, the most recent celebrity couple has now been blessed with the joys of parenthood. According to the Facebook Page of Ayeza Khan, the actress has had a baby girl, whom they have named 'Hoorain Taimoor'
IN A NUTSHELL
Ayeza Khan has proven herself to be an ultimate diva and has well established herself in the world of showbiz. She is solely focusing on being a homemaker after her marriage and have plans to appear in the TVCs only. She has, for the time being, rejected any drama serial offers.
Did You Know? Ayeza became the icon of the year 2015
It is a big move on Ayeza's part and rumour has it that this abrupt goodbye has to do something with her in-laws who are known to be very patriarchal.
Image Sources:
Ayeza Khan's Facebook Page
Kashif Qadri's Facebook Page