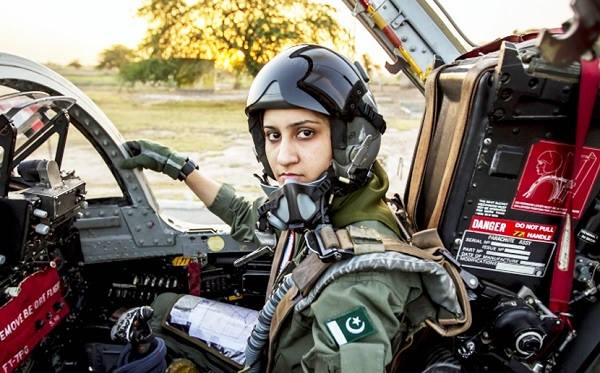 The expression 'Sky is the limit' is equally applicable to daughters of this nations and proves right for the young Ayesha Farooq-Pakistan's only female war-ready fighter pilot.
The twenty seven year old Ayesha belongs to the city of Bahawalpur. She, along with 5 other females, became pilots in Pakistan Air Force and is the first one amongst her other female colleagues to qualify for the battle after passing her final exam.
Read More: Pakistani Tom Cruise Look Alike in PAF
Have a look at the pictures of Ayesha who is ready to hit the skies: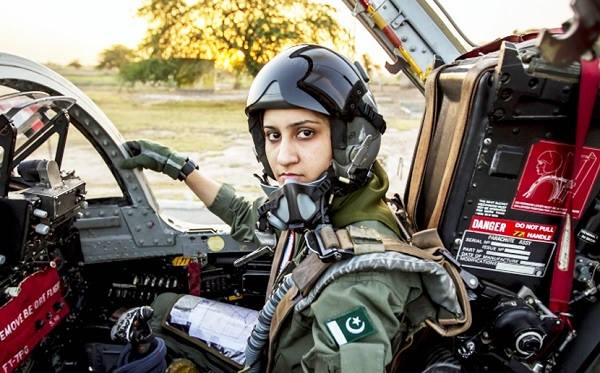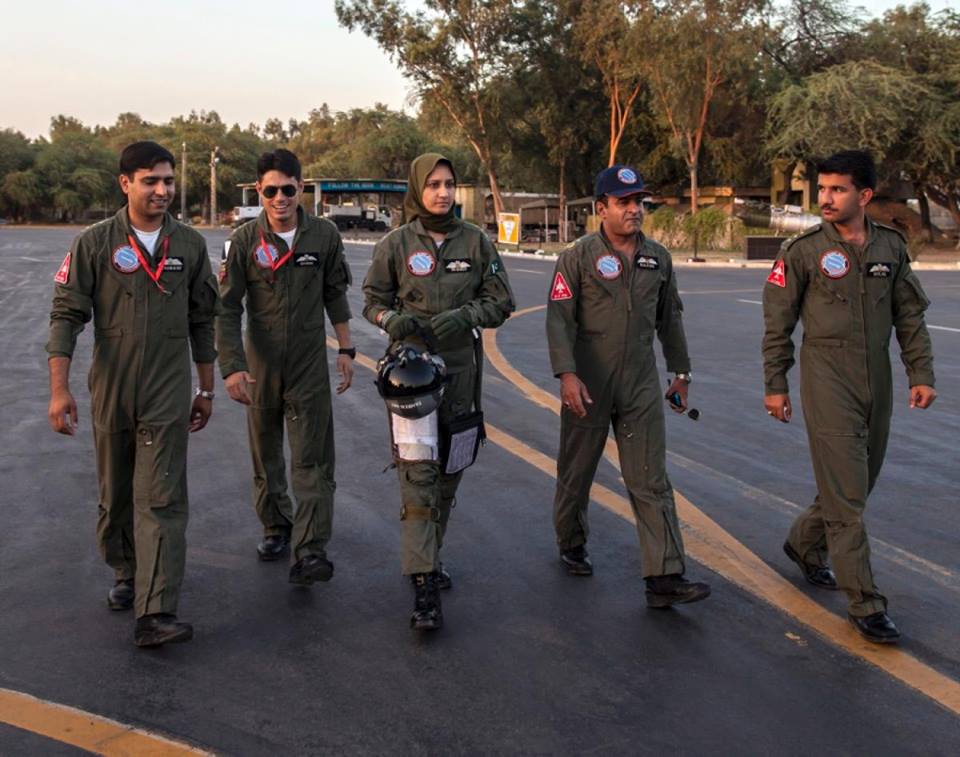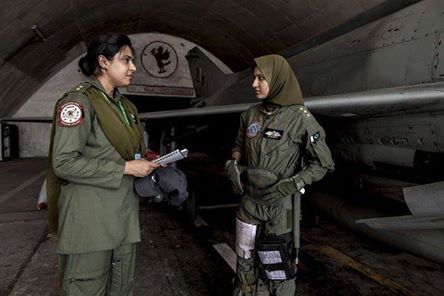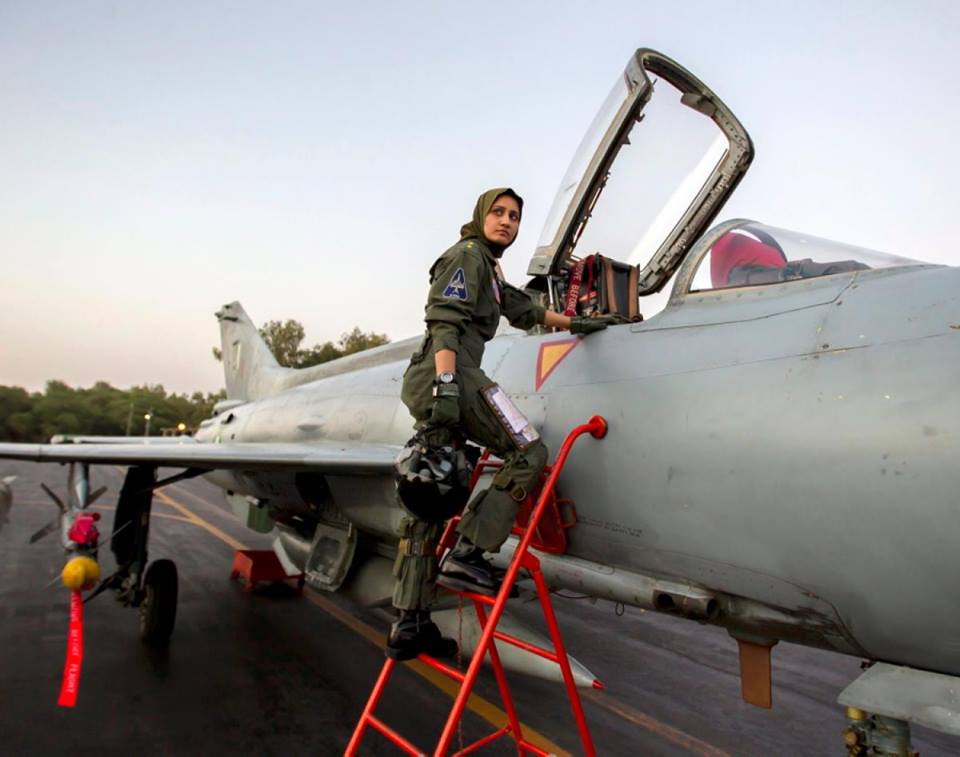 Related: Jackpack Your Way Across The Dubai Skyline
The lady pilot deeply acknowledges her mother's efforts who brought her up single-handedly and taught her to be an independent person.
"My mother raised me to be strong, to a point that if one day, I was left alone, I would be able to take care of myself," revealed Ayesha
Share this news with as many people as possible and cherish one of the very proud moments of this country!