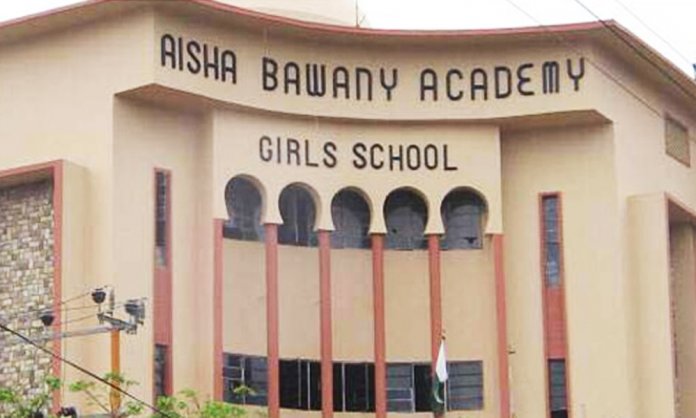 The Supreme court has finally decided to end the tussle that had been going on for a while regarding the handing over of Aisha Bawany College between the Aisha Bawani Trust and the Sindh Government.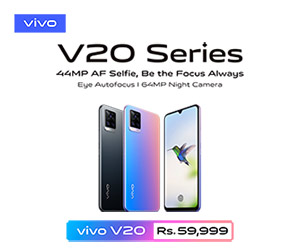 The decision has been granted in favor of the provincial government. The custody of Aisha Bawany is in hands of the government until the year 2019.
The institute will be handed over to the trust after 2019. The Supreme court has ruled out that the trust can be registered under another name after two years meaning the name of the trust can be removed from the college's official name.
Justice Azmat Saeed Sheikh who was part of the bench that took the decision on the college has warned both the parties involved in the situation to follow the court's orders otherwise there would be dire consequences if they failed to abide.
Justice Sheikh further added,
"Both sides would face severe consequences if they fail to abide by the court's orders"
Aisha Bawany was earlier closed in September after the trustees approached the court to seal the premises, however, the government claimed that the trustees who are owners of the school want to use the venue for commercial purposes. The court then approved a stay order on the educational activity.
The school was scheduled to open on 18th September as per the court orders but remained closed. This led to a protest by students and teachers outside the institution's premises.
Stay tuned to Brandsynario for latest news and updates.