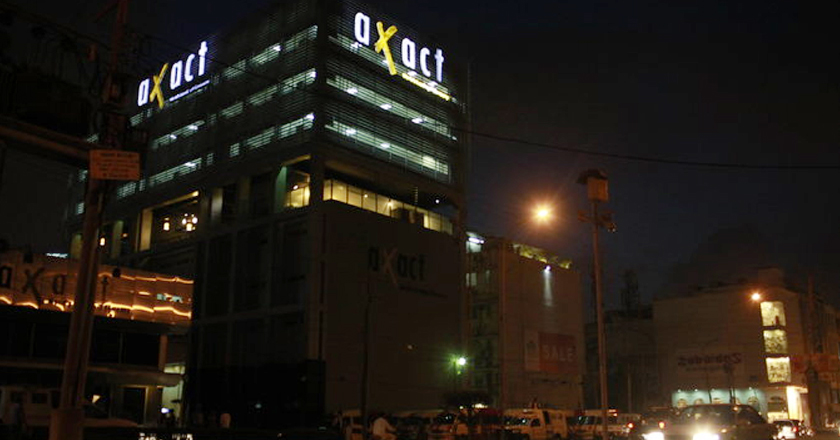 New York Times' author and ex-Bureau Chief for Pakistan, Declan Walsh caused an early morning commotion with his shocking claims against Pakistan's leading software house, Axact Pvt Ltd.
An article, titled, Fake Diplomas, Real Cash: Pakistani Company Axact Reaps Millions, by Declan Walsh in today's NY Times updates caused internet meltdown with its shocking claims and allegations.
In his article, Walsh called Axact, a secretive software house that is selling fake online degrees, duping customers and making millions of Dollars. Declan has cited significant examples and reports from unnamed sources and allegedly duped customers. It is worth noting here that Walsh was expelled from Pakistan in 2013 on the basis of "undesirable activities" while he was covering general elections that year.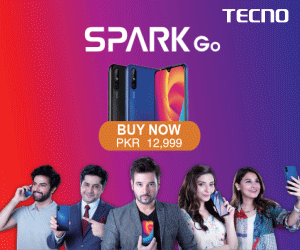 In his article, Declan claims that "To boost profits, the sales agents often follow up with elaborate ruses, including impersonating American government officials, to persuade customers to buy expensive certifications or authentication documents."
Following the shocking revelations, people took their concerns and reaction to Twitter making it #Axact, a trend for the day.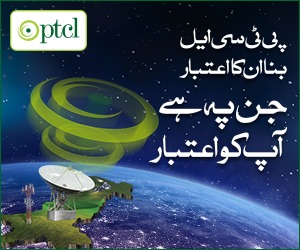 Walsh also mentioned Axact's upcoming venture, BOL Media group which is to be launched later this year.
Currently in its long going launch promotions, BOL Media claims to be Pakistan's largest media network that has already associated itself with some of the biggest media industry names including Kamran Khan, Nabeel, Asma Shirazi to name a few.
While some Twitteratis bashed the company, the others questioned the credibility of an expelled journalist and the hidden agendas behind the article. Some also questioned the future of famous journalist who are now a part of BOL Media Network.
See some of the Twitter reactions here:
#Axact! Ye tou #BOL k sath #LOL hogaya !! #AxactScandal pic.twitter.com/iCHSGjuRVk

— Sami Iqbal (@LogicalPakstani) May 18, 2015
Interesting how so many seemingly wealthy people are paying for these degrees. #Axact

— Shaheryar Mirza (@mirza9) May 18, 2015
this is no surprise #Axact giving bad name to Pakistan http://t.co/f5qDZenRGK Declan kicked out 4m Pak in May2013 & now using media as DRONE

— Malik Abrar (@mallikabrar) May 18, 2015
Wasim Badami is sitting somewhere, sipping on a shikanjbeen, thanking his lucky stars. Or sources #Axact

— Khizra (@KhizM) May 18, 2015
WHOA! Breathtaking revelations by @declanwalsh for NYT on the large scale frauds of #Axact – the company behind BOL http://t.co/UTMfagna51

— Murtaza Ali Shah (@MurtazaGeoNews) May 18, 2015
Everybody knew about #Axact but not that New York Times have started to investigate it everybody loses their minds!

— Detective (@SalmanNaseer) May 18, 2015
Stay away from what shines more than it should. #Axact

— ???? (@KNSidd) May 18, 2015
Waiting for hypers to label #Axact a RAW conspiracy ??

— arshad syed (@arshadsyed001) May 18, 2015
#NYT story on #Axact,even if half true,is damning. More imp its a reminder why corporate media is all messed up. #journalism the real loser!

— Raza Rumi (@Razarumi) May 18, 2015