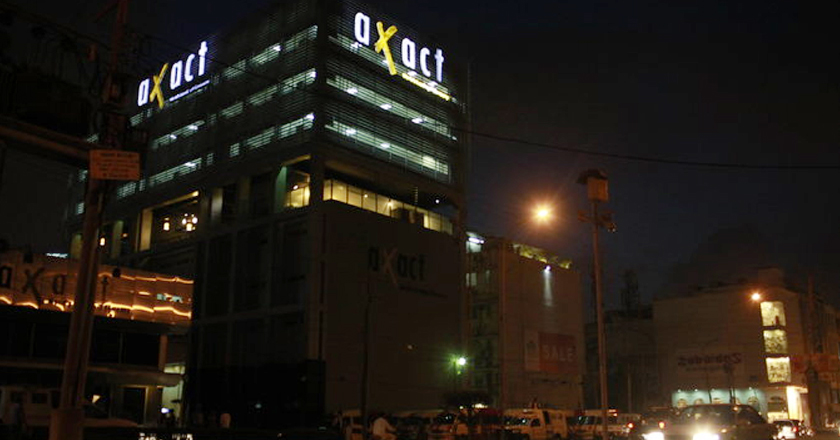 According to a report by Express News, The FIA has officially filed a money laundering case against Axact after completing thorough investigations of the company's activities.
FIA was in full motion in investigating the Axact Fake Degrees Scandal that broke out in May. FIA has announced that a money laundering case will also be filed against Axact.
After a thorough investigation, FIA concluded that the company has been involved in Money laundering to a greater extent than realized earlier. Besides filing a Fraud case, now a Money laundering case will also be filed against the company.
Read More: Axact Selling Fake Degree Earning Millions Claims NY Times
According to the sources, the IT firm was able to convert around Rs. 6 billion of black money into white annually through the country and offshore bank accounts.
FIA has gathered pieces of evidence for the last five years of money laundering that resulted in Rs. 30 Billion. On the basis of such evidence, FIA has decided to file a money laundering case against Axact.
Also see Axact Resumes Operation with 9 Business Units, No Proof of Adult Content Found
The Axact Controversy broke out in May which made international headlines questioning the authenticity of Axact's working operations. After the report in New York's Time magazine, FIA started investigating about the largest IT firm. Upon investigation, it was found that the firm was involved in issuing fake degrees internationally.
Company's Chief Executive along with some directors was arrested for further investigation by FIA. They were sent to Islamabad from Karachi and are on remand by FIA for further investigation purposes.