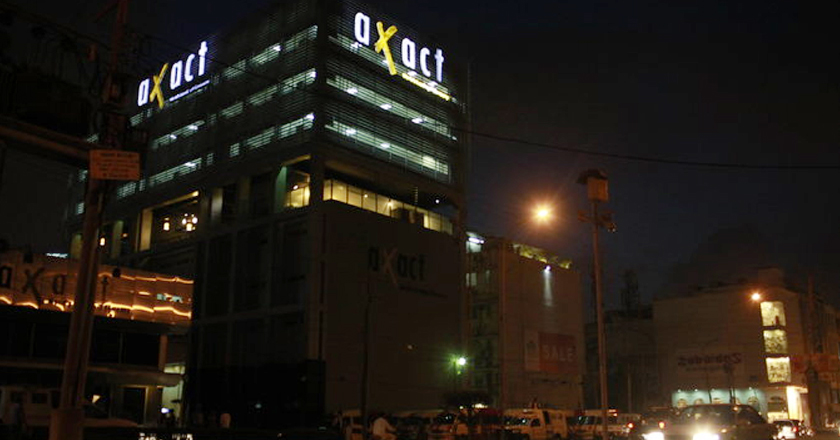 Axact CEO Shoaib Sheikh appeared before the Sindh High Court on Monday for the "degree milling" activities that his Company Axact has been accused of, as reported by Express News.
Axact Pvt. Ltd., which is said to be the chief financier for BOL Channel, has been facing severe allegations through a news report written by journalist Declan Walsh and published by The New York Times.
The article stated that the Company had earned tens of millions of dollars by falsely selling fake degrees.
Read More: We Have Solid Evidence (Against Axact) & If Taken To Court, I Can Prove It – Declan Walsh
The report caused a massive media outpour across news channels to social media and all portals of communication in Pakistan. Interior Minister Chaudhry Nisar who had ordered the FIA to probe into the case and research the findings reported in the NYT article.
Shoaib Sheikh has submitted a pre-arrest bail application to the Sindh High Court on Monday, 25th of May, to avoid any possibility of arrest.
Despite the fact that no case has been registered against Mr Sheikh, his counsel has advised that there is still an apprehension that he may be arrested when the FIA's investigations come to an end.
On Saturday, several journalists who joined BOL earlier on, including Kamran Khan, Azhar Abbas and Asma Shirazi had resigned from their positions from the channel.
Read More: Kamran Khan Quits BOL Network: "More to Follow."
Meanwhile, the Government of Pakistan has decided to enlist the help of America's Interpol and Federal Bureau of Investigation for further investigation of the case.
"In light of the developments that have come through in the FIA inquiry, we have decided to write to the FBI within the next two days to ask for legal assistance," Interior Minister Chaudhry Nisar stated at a news conference.