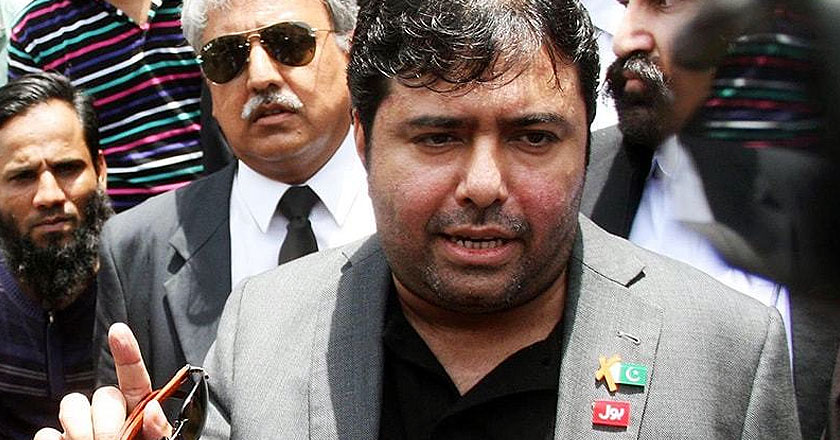 The latest news in the Axact / Bol Controversy is Shoaib Ahmed Shaikh's appeal to the Sindh High Court dismissed by the judges.
According to the bench, the plea was advocated too early and it was not supported by any strong points.
Furthermore, the bench seconds the FIA's investigation on the case. Going against the plea the Court said:
"Since the petitioner is not indicted in any FIR till date, learned counsel for the petition very candidly conceded that FIA has authority in the matter to conduct an inquiry or initiate action against the company and inquiry is under way, we refrain ourselves from making any observation as it may prejudice case of either party."
Read More: Axact CEO Appears Before SHC
The petition was put before the joint bench of Justices Ahmed Ali M. Sheikh and Abdul Maalik Gaddi by the representative Advocate Anwar Masood requesting SHC to restrict the FIA, Federal Investigation Agency, from arresting Shoaib Ahmed Shaikh.
Axact is Pakistan's IT leading company; that has been accused of selling fake degrees after the article in NY Times appeared. Since then Axact is trying to manage the crisis but seems like the fate is not on their side.