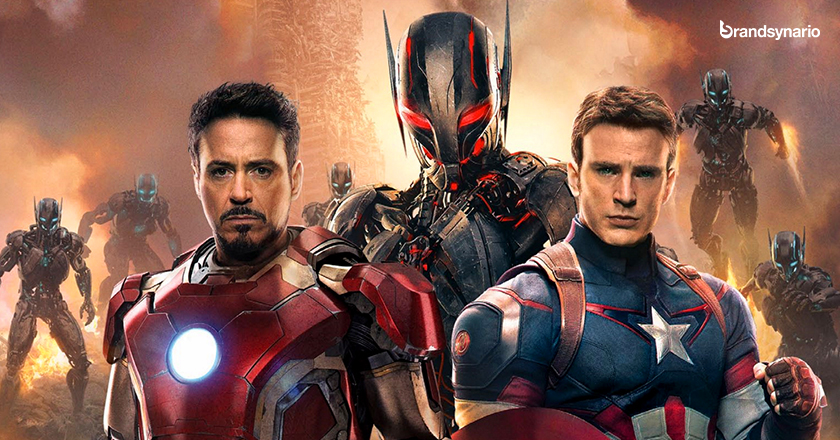 Disney and Marvel's power-packed action sequel, Avengers: Age of Utron earned a whooping USD 626.7 million globally within just 12 days of its release.
While the superheroes dominated the box office with USD 187.7 million over the weekend, the movie still failed to break the record of its predecessor, Avengers, which continues to be the highest grossing three-day first weekend movie, with USD 207.4 million earnings.
The movie was expected to break records in line with its prequel, however, with the weekend hosting a number of sporting events, the cinemas saw a slight shortfall in the attending audiences.
Read More: Avengers: Age of Ultron New Trailer Shows All-Star Team
It has been three years since the Disney-Marvel's Avengers set the record and it seems like it will continue to do so for the time being. What's more interesting is that Disney and Marvel now not only hold the top two highest grossing opening weekend positions but also boast of Iron Man 3 holding the third position at USD 174.1 million.
While Avengers: Age of Ultron may not have been able to help Disney and Marvel create new records, it did help IMAX corporation to set a new record of USD 30 million weekend earnings with a little help from Furious 7.
The audiences have given an average grade A to the movie so far and the reviews are mixed with people complaining about the movie being too action-packed (what else do you expect from the superheroes avenging your beloved planet?).
However, what everyone has loved so far is the amazing overhaul of the Hulk. The visual effects team revamped the smashing Hulk into a more realistic juggernaut making it all the more hit with superhero fans.
Read More: Avengers: Age of Ultron's Video Effects By Pakistani VFX Artist
Apart from the hit Avengers sequel, other movies which did quite well over the weekend were Blake Lively's The Age of Adaline and the Paul Walker tribute, Furious 7, which continued to draw audiences to the cinema, a month after its release.