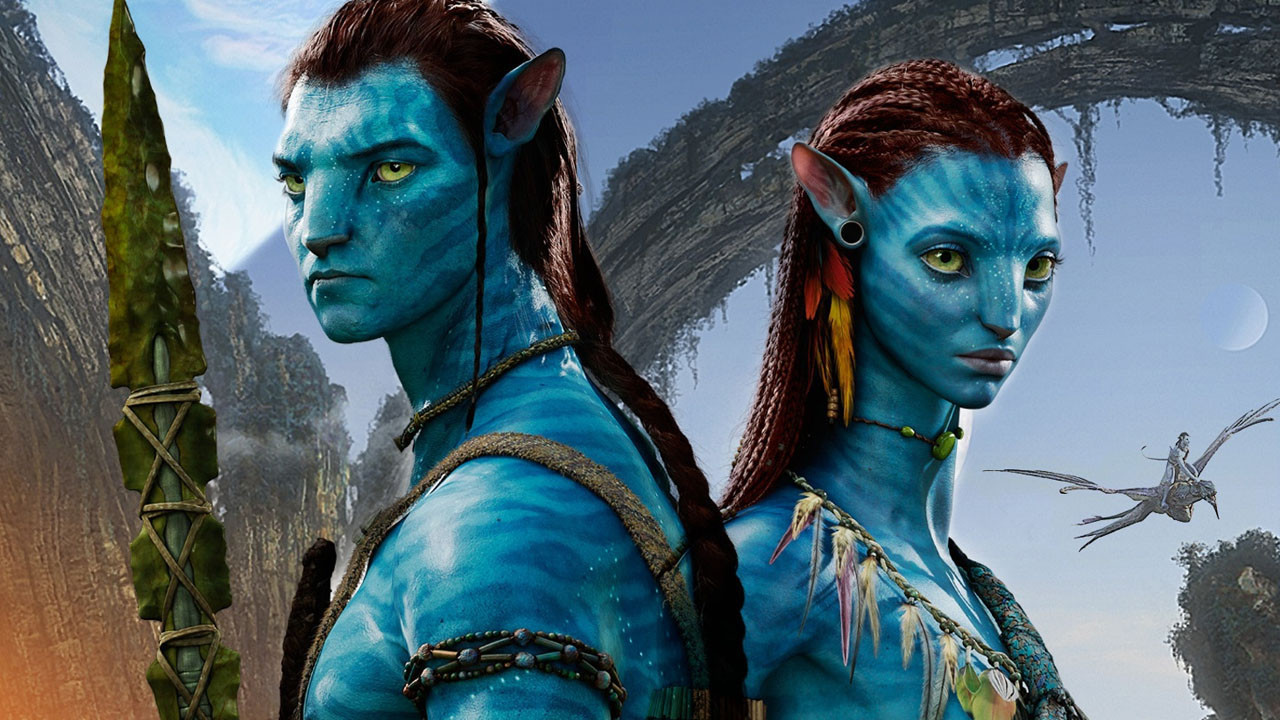 There is some great news for 'Avatar' fans as the director James Cameron announced that his box office hit 'Avatar' is to get four sequels. The science-fiction, mega blockbuster hit 'Avatar' hit the theatres back in 2009 and now the filmmaker of the movie has announced a follow-up come back in 2018, followed by more sequels in 2020, 2022 and 2023.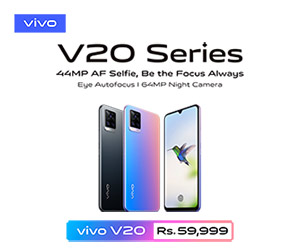 Cameron initially planned to make three sequels which he later altered and decided to go for four sequels.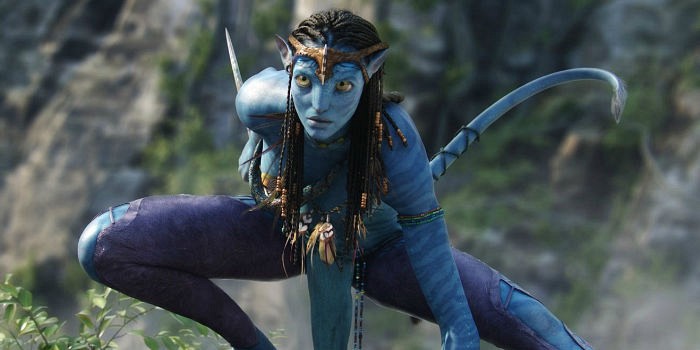 According to CNN, Cameron decided to opt for four sequels instead of three because there is so much to show to the audience and merely three sequels would simply not get the job done.
Cameron promised to bring forward a new experience for the fans of Avatar while maintaining the same theme. He also reflected his thoughts regarding the sequels and expressed the idea that each of the four sequels will be able to stand alone; however will create a saga together.
James Cameron announced four sequels of Avatar at the CinemaCon presentation of Fox in Las Vegas and said that:
"I've been working the last couple of years with a team of four top screenwriters to design the world of 'Avatar' going forward: The characters, the creatures, the environment, the new cultures. So far, the art I'm seeing is in pure imagination, really far beyond the first film. It's going to be a true epic saga," reports CNN.
As uttered by the director himself, the new sequels will bring forward an entirely new experience for the cinema goers and of course for the fans of Avatar.
Stay tuned to Brandsynario for more updates!