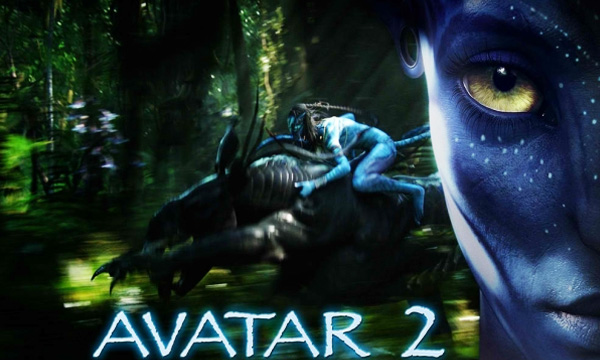 Twentieth Century Fox has confirmed that Avatar 2 will not be ready for Christmas 2017 The Wrap revealed. The film will be the first of three sequels to the 2009 blockbuster and was originally due for release around Christmas 2016, with the following second and third sequels due to be released in 2018 and 2019.
At the moment, Fox has not given any indication about the new release dates for any of the three films.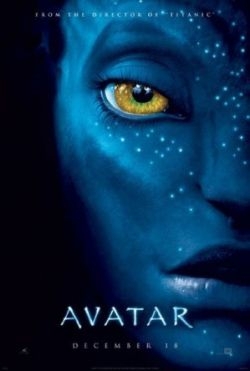 The sequels are being directed by "Avatar" director James Cameron, who wants to shoot all three sequels at the same time in New Zealand; however, a start date for filming has also not been set.
The sequels will also see the return of the film's original stars Sam Worthington and Zoe Saldana.
James Cameron's "Avatar" is currently the top-grossing film of all time, taking $2.8 billion.
Star Wars: Disney Delays Release Of Next 'Star Wars' To Late 2017
Stay tuned to Brandsynario for more updates.