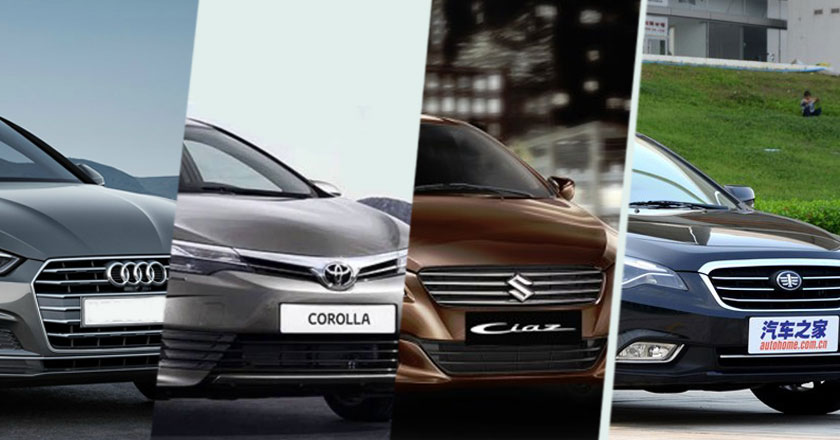 If you are a sedan lover, we have some good news for you! Pakistan's auto industry is ready to welcome 4 new sedans to the streets of Pakistan!
Car makers Audi, Toyota, Suzuki and FAW are bringing out new models to entertain drivers throughout the country. The models include Audi A5 Sportback, Toyota Corolla Facelift, Suzuki Ciaz, and FAW B50.
Here's what in store for you;
Audi A5 Sportback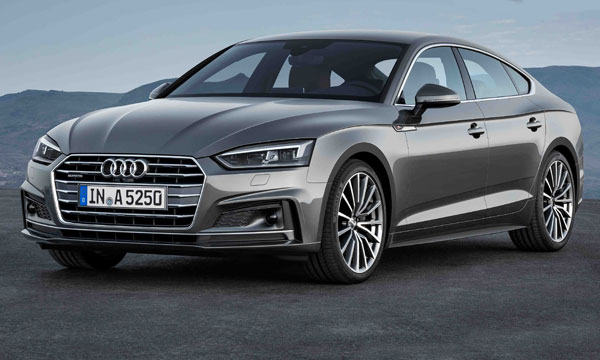 The Audi A5 Sportback boasts a sporty front end. The three-dimensionally modelled Singleframe grille is significantly flatter and wider than on the previous model. Depending on specification, the radiator grille comes in subtle black matt.The rear end exhibits clearly horizontal and three-dimensional styling. The stretched luggage compartment lid in
The rear end exhibits clearly horizontal and three-dimensional styling. The stretched luggage compartment lid in aluminium terminates with a striking spoiler edge that also enhances the aerodynamics. Separate reflectors in the lower section of the rear apron, which is painted in the body colour, emphasise the width.
The Audi A5 is expected to be launched in the third quarter of 2017.
Audi A3 Sedan Launched in Pakistan: Specs, Features, Price & More
Toyota Corolla Facelift

MC's CEO at the Revo-Fortuner launch; Mr. Jamali remarked; "We are in constant negotiations with Toyota Motor Corporation for the feasibility of introducing new models in Pakistan, but people have to realize that Toyota is a global corporation and it supervises a lot of its subsidiaries, which is why decisions are taken by considering a lot of factors."
This explains why the Corolla Facelift is overdue, however, we are expecting it to be one of the sedans which will be dominating the streets. The Corolla range is primarily aimed to offer multiple products in the sedan category for the Pakistani consumers.
IMC is likely to introduce its tariff in the last quarter of 2017.
Suzuki Ciaz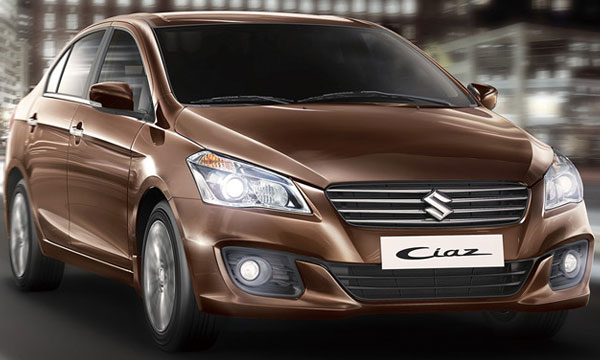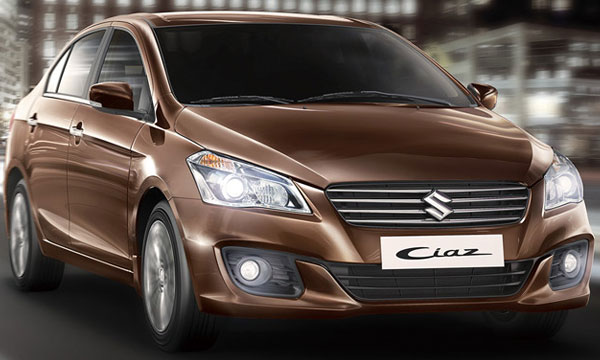 Suzuki Ciaz is one of Pak Suzuki's best-looking models! The luxury-styled sedan is ready to sweep the auto market off their feet to steal the show. Predicted to be launching at an affordable price, the beast runs on both petrol and diesel with a 1.4 K-Series petrol engine, 1.6 Liter VVT and the Fiat's diesel engine. This 1373cc, 4-cylinder motor is mated with a 5-speed manual transmission, while there is also a 4-speed automatic gearbox on offer with the automatic variants.
FAW Besturn50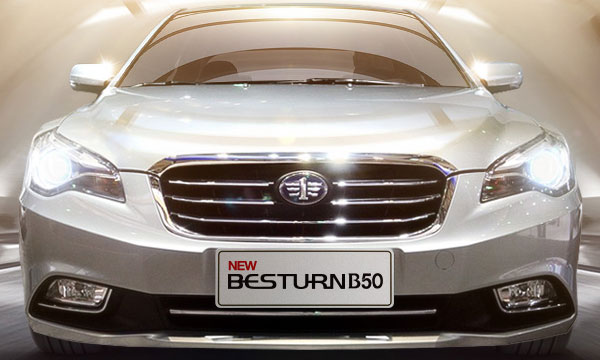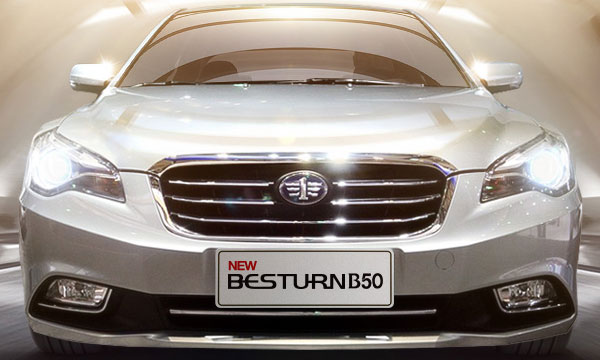 FAW, the Chinese automaker is one of the most dedicated manufacturers to bring their cars to the streets of Pakistan. The company has been in a relationship with Pakistan's Al-Haj for 10 years now. The company seems to be enhancing their blooming relationship once again on 2017 with the introduction of the FAW B50.
Stay tuned to Brandsynario for more news and updates.
Pakistan Automotive Industry Remained Fruitful in 2016; Here's How