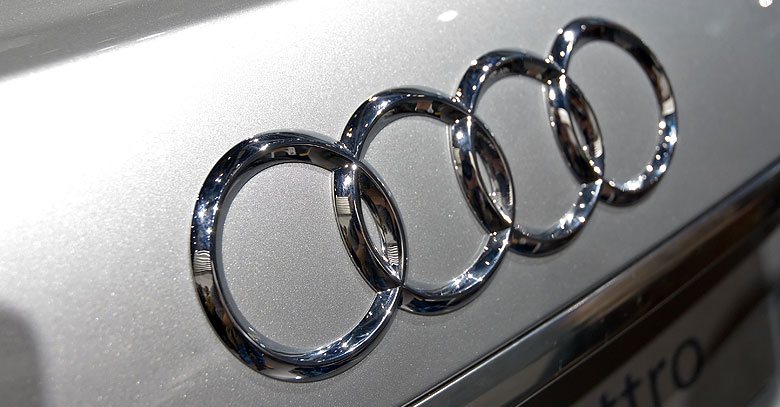 German Brand – Audi AG seems confident on the widespread adoption of their luxury cars by stating that the brand will get a hundred and fifty thousand Audis out on the American Streets alone by the end of the year.
The German brand plans on spending around $600 to $700 million on development and expansion, over a couple of years.
The brand hopes to hit its objective of selling 200,000 automobiles well before the previously aimed deadline of 2020, Scott Keogh, President of the Brand in America, revealed further to The Detroit News.
To justify the company's stance, around 90,000 vehicles have already been sold in the first seven month this year. This implies a 13.6% growth in contrast to Audi's last year performance by the same time.
Selling 150,000 vehicles this year will not only ensure Audi's name in the record books, but will also substantiate the brand's record-sales for the fourth consecutive year in America.
Audi seeks to bring three compact models, to the very least, in the American market. The entry level A3 Sedan is to make its appearance in spring 2014 following which would be Q3-SUV and indefinitely the A3 Sport back five-door hatchback.
Volkswagen's subsidiary, Audi – just a decade ago was selling around 80,000 vehicles per year in the US. However, the company sold precisely 139.410 vehicles last year.