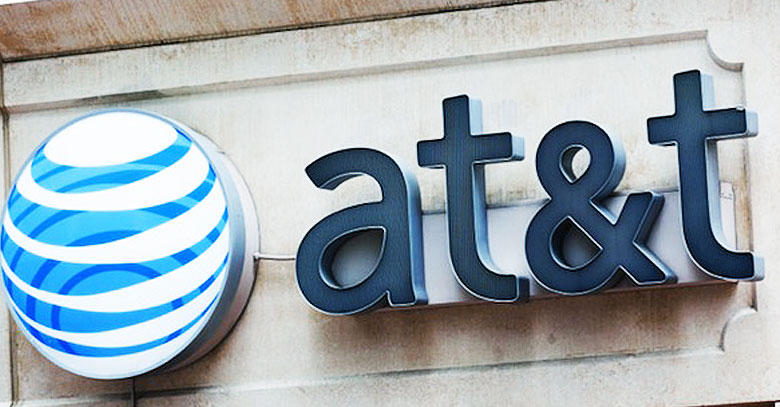 AT&T is a well-known telecommunications company with a vast advertising strategy spanning across print media, television commercials and Out of Home advertising. However, the technology giant deserves to be credited for a move, that brought a new media platform to the frontier.
The company thought of tapping a media zone that is a part of everyday viewership, but is not regarded by many brands as 'important' enough to be used as a medium to market their products. AT&T attempted the bold move of using 'Transmedia' as the new way of unveiling the features of its products and services.
Transmedia means telling a story across multiple platforms. While the content should be unique on each medium, it has to synchronize and tell one story.
AT&T broke its stereotype of a company limited to rational and tech savvy ads and came up with an action-adventure drama entitled 'Day break'. The media package of this campaign involved a story, well told, through five online films, two websites and even a smartphone application.
Keeping its humble image intact, the company thought of using the talent of 'John Casser' who is known in the niches for his direction of '24', and  'Tim Kring' , whose latest hit 'Touch' is gradually making news.
Esther Lee, SVP brand marketing and advertising AT&T, informed the viewers that this initiative is the second phase of their campaign called 'Rethink Possible'.
"Today, I am proud and excited (by) the next phase of Rethink Possible: Daybreak. This new marketing initiative was inspired by the ideas and commitment the people of AT&T demonstrate every day in driving innovation and striving to make Rethink Possible a reality, not just a tagline", Lee said while expressing his views at the launch of 'Day Break'.
North Kingdom, the mobile and online experience developers of 'Day Break' did a commendable job creating a digital 'ecosystem' for the media platform. In a case study on their official website, they expressed the various challenges they had to face, encapsulating connectivity into this blooming channel of media.
'Day Break' had a captivating storyline, with eloquent articulation of how technology could be used to save the world. The screenplay revolves around Ben Wilkins, the protagonist, who uses his digital powers to make this world a better place to live. With suspense and thrill woven with finesse, the story does have a 'goosebumps' factor to it.
AT&T ensured that it does not get carried away from its motive behind stepping in this arena. The directors exhibit an array of features of AT&T's technology including AT&T Translator, Air Graffiti, Image recognition and 4G Network.
AT&T's connectivity with the audiences definitely got stimulation through this unique initiative. With the campaign catching news, it is very likely that its competitors will applaud AT&Ts bravery with coming up with their own Transmedia campaigns.