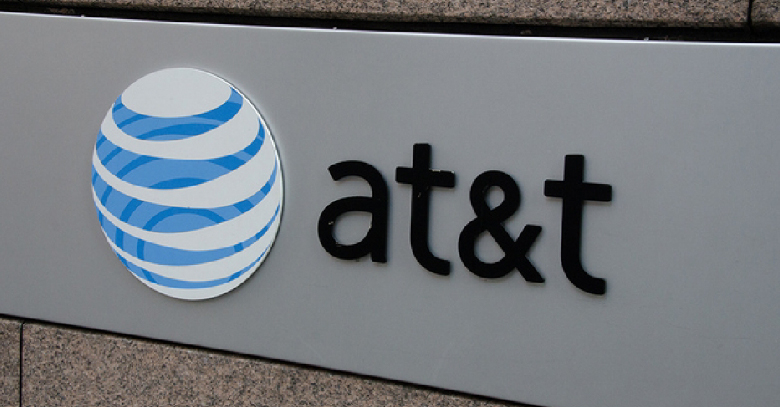 By Saira Hussain
AT&T launched a series of commercials last year titled as 'It's not complicated'. These were the most talked-about commercials of 2012.
The spot featured the actor and comedian, Beck Bennett along with a group of kids, Bennett beings by asking the kids some very simple questions like What's better: Bigger or smaller, More or less, Faster or slower, in order to explain the advantages of a mobile provider's network.
This campaign achieved a lot of praise and performed very well on YouTube as well.
For the same campaign AT&T also filmed a spot targeting mother's day.
The spot again features Bennett interviewing the kids, asking them what's better, a big hug or a small hug? And who gives the best hugs?
The answer received by all the kids was common and touching when they chorused "Mom."
Towards the end of the spot AT&T delivered their message that "It's not complicated, moms are the best- Happy Mother's Day from AT&T."
According to the BlueFin Labs data, this campaign has consistently been graded as the top three most-talked about ads.
AT&T said that they intended to highlight the benefits offered by their company over the competitors through this campaign.
The aim was to keep the campaign simple and pure that is why the spots featured kids, their simplicity and innocence is what drives the campaign.