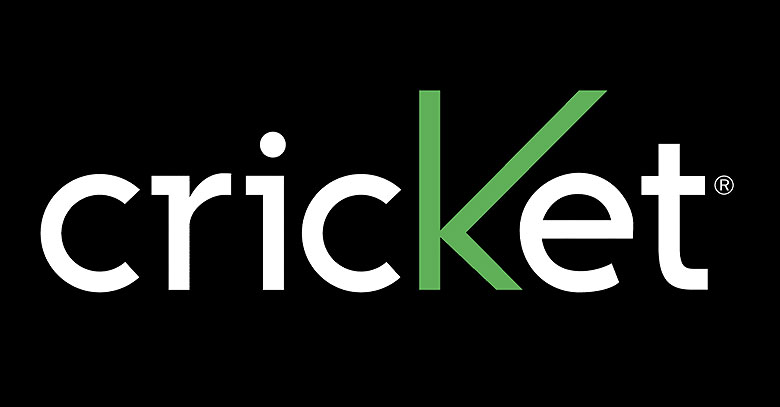 AT&T is looking forward to acquire Cricket's parent brand Leap Wireless.
Cricket has been in the business of providing quality, low-cost wireless services for customers, fueling its business through niche marketing.
This acquisition would allow AT&T to further expand its business and reach the right audience and kick-start the company's operations in its primary business of rendering internet services.
AT&T announced in mid-July that they are to acquire Leap Wireless in a $4 billion deal.
"The result will be increased competition, better device choices, improved customer care and a significantly enhanced mobile Internet experience for consumers," spokesperson for AT&T Brad Burns said.
Cricket's presence in 35 states has given the brand momentum by reaching customers that pay for unlimited voice minutes and other telecom services.
With AT&T's acquisition, it would provide a revolutionized internet experience, leading to improved customer care, resulting in increased customer loyalty.
Also, Cricket would continue to operate as an independent brand, maintaining its distribution networks and also their customers.