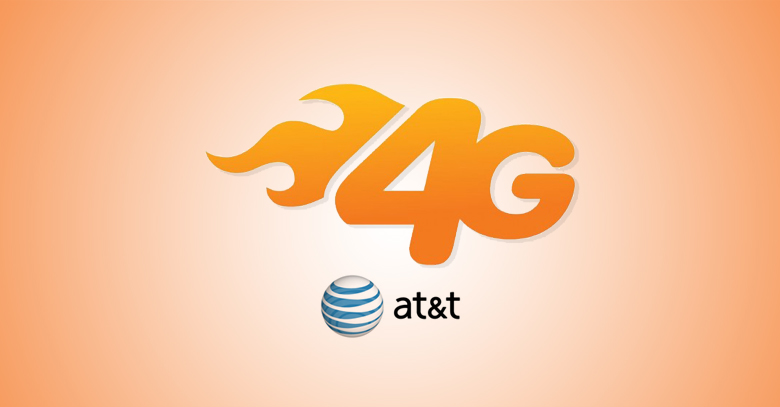 By Ufaq Ashfaque
TEXAS, July 2 – World's largest telecom giant AT&T now begins its expansion in the country, and decides to increase operations of Texas' 4G LTE Network which is the latest generation of wireless network technology.
This expansion would focus upon the development of its customer base, developing and bringing in more clients to the brand.
In addition to this, the expansion will lead to growth and also engage more customers with exciting offers and valuable services.
AT&T aspires to achieve association between brands and new potential clients.
AT&T has been involved in the business of providing fast internet technology and internet mobility that would constructively add to its 4G LTE Network.
People using the network are aware of the quality services of the brand, making AT&T the largest in the area and constantly developing brand.
The launch in the month of July will test AT&T's core competencies towards efficient development of new software and creating platforms for further customer relationship development and rapport building.