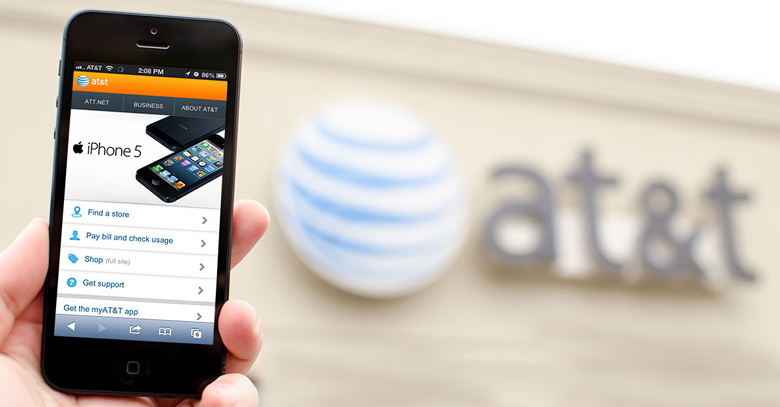 By Ufaq Ashfaque
JUNE 30, 2013 – AT&T now braces itself to launch a remarkable content tracking system that would help correctly trace content exchange and dissemination by receiving a patent for each download.
Different varieties of risks and possible threats can be deterred, with its new system of tracking content.
AT&T systems revolve around the circulation of files and data in the P2P tracking systems.
AT&T is focusing on RSS feeds and also top priority search engines, which would help identify the variety of content that is being downloaded, searched for and scrolled over by a user.
Through this system, the kind of people and the audience downloading a certain content category will also be highlighted and identified, giving the brand information regarding the demand of data files or 'torrents' that are being downloaded.  Furthermore, with the P2P system operational, it could be used in ASIC's, computer hardware or even general purpose computers in a household.
To look at the cons of this tracking system, one issue that could be experienced are spam files or corrupt data.
This would not only influence individual understanding of content but would also cause viruses to enter a system and paralyzing it.
However, AT&T looks ahead to combat this issue with its efficient patent performance.