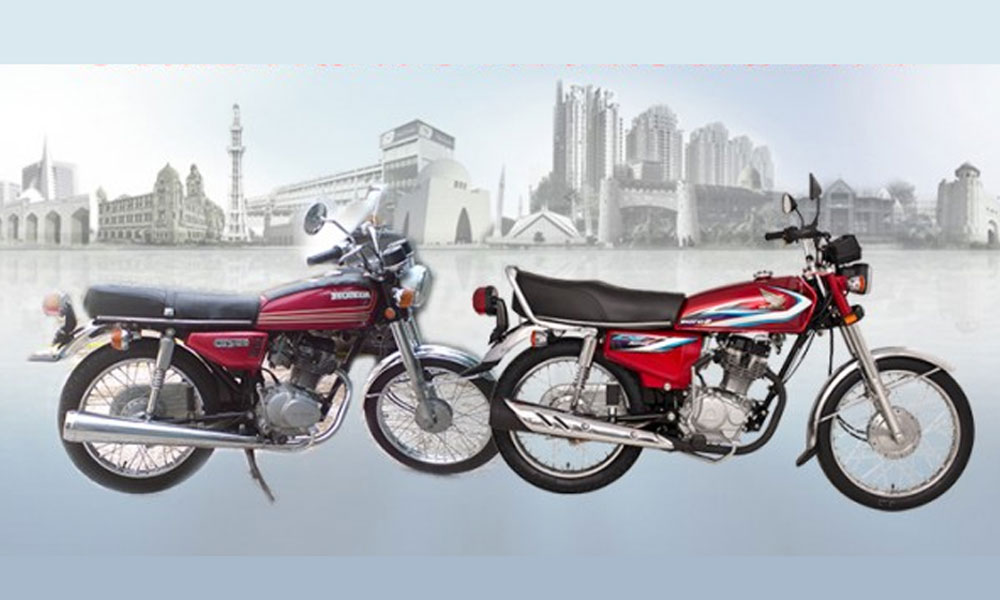 Atlas Honda Limited, one of Pakistan's leading automotive and motorcycle manufacturer industries kick-started test productions in Sheikhupura on Sunday, 16th October. The company claims that the plant is capable of the production of 1.2 million units per year.
"We announced our investment sometime back for the expansion of our motorcycle operations in Pakistan. And, today we have achieved this," Company spokesman, Raziur Rahman has said.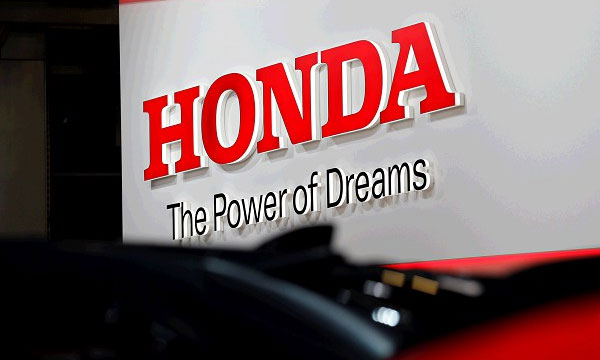 The new production plant started regular production from 20th October, the company was first established in 1963 and has an output capacity of 900,000 units from two plants, Karachi and now Sheikhupura. The Karachi started with 7 motorcycles a day and now produces 550 units daily.
Rahman also included that the upgraded plant holds a capacity to manufacture 3,000 units per day. All the six brands, CD 70, CD Dream 70cc, Pridor 100cc, CG 125, CG Dream 125cc and CG 125 Deluxe can be produced.
"The five-year expansion plan has already been implemented to double the installed capacity of our Sheikhupura factory from the existing 0.6 million to over 1.2 million units per annum," he added.  "AHL is widely recognized as the impetus behind the larger and growing two-wheeler industry of Pakistan as it brought about technology transfers and laid the ground for a huge and technically capable vendor base to train human resource in the area," Rahman further said.
The company also exports bikes to Sri Lanka, Afghanistan, and Bangladesh. Currently, it is exporting between 4,000 and 5,000 motorcycles a year. It also wants to develop capacity to expand even further and introduce more models in a span for the next 5-years.
About Atlas Honda
Atlas Honda – a joint venture between Atlas Group and Japanese Honda Motor Co. Ltd – had earlier unveiled $100 million investment plan for the expansion of the production capacity of its factory in Sheikhupura, 40 kilometer northwest of Lahore.
Stay tuned to Brandsyanrio for more updates.
Toyota Fortuner 2016 vs.Toyota Prado 2016: Specs, Features, Price & More