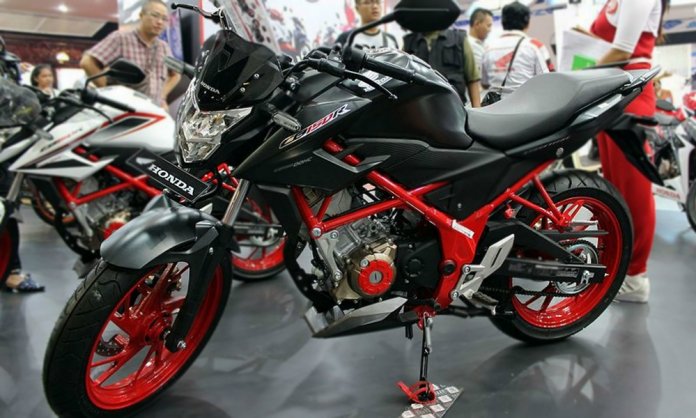 With automotive prices surging every now and then buyers are facing a difficult time purchasing their ride of choice.
Recently, motorcycle fans found it difficult to purchase Atlas Honda 70cc and 125cc models without being asked for premium.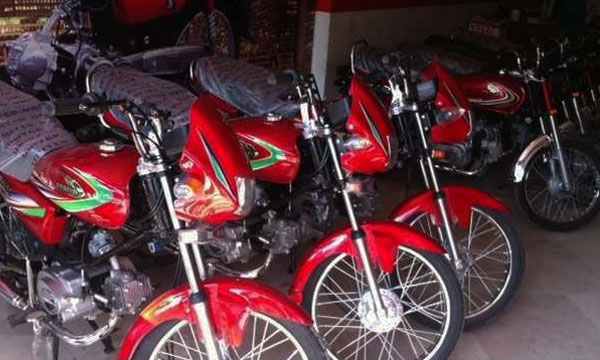 According to the source, some authorized Honda Akbar Road dealerships have been displaying the bikes, however, are refusing to sell them for cash on the spot, taking up to 30 days for delivery after booking.
While on the other hand, some dealers have denied of having stock and are not taking advance payments claiming that the company is not being able to meet the high demand.
Taking advantage of this situation, some have started to sell these bikes in the black market demanding Rs120,000-121,000 (including Rs4,500 registration and taxes) for CG-125cc while its actual price is Rs106,500, plus Rs4,500 for registration and local tax.
Similarly, Rs70,000-72,000 (including Rs4,000 for registration and taxes) is being demanded for the Honda 70cc from customers while its original price is Rs63,500 plus Rs4,000 registration and taxes, according to the source.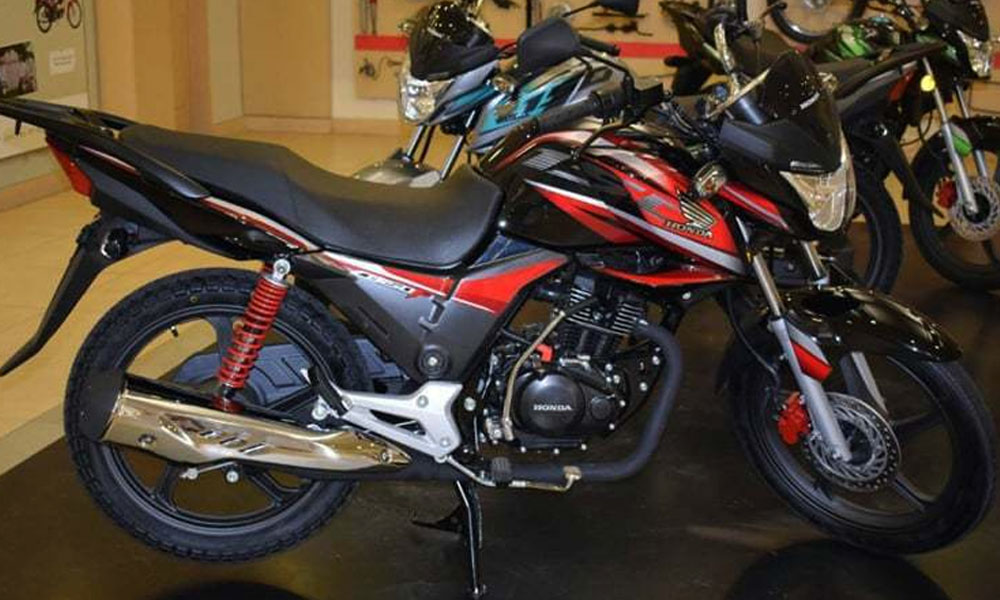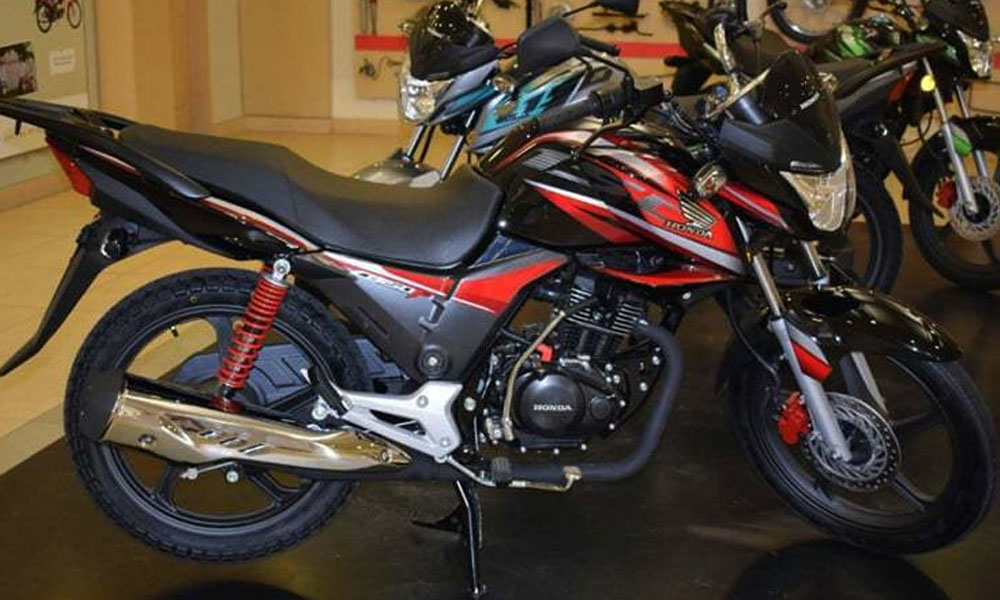 However, Atlas Honda responded by clarifying that strict stance against this artificial shortage being created by a cartel of its dealers at Akbar Road who are now transferring the bikes to the interior of the province through wholesale operations.
Chairman Association of Pakistan Motorcycle Assem­blers (APMA), Mohammad Sabir Shaikh, added that 90pc of bikes are shipped to the interior of Sindh while only 10% of their cargo is being distributed to authorized showrooms in Karachi.