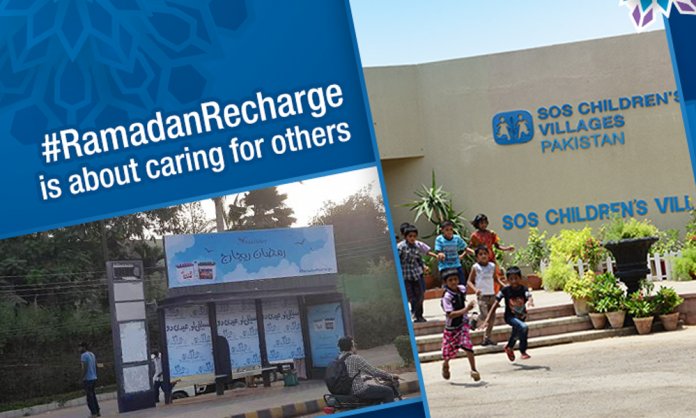 Pakistan's sizzling weather is showing no signs of taking it down a notch! The nation is clearly witnessing the hottest summers ever this Ramadan!
Temperature has touched as high as 40 and even more in some cities. Citizens are being faced with this wrath of harsh climate, making it difficult for them to protect themselves from adverse effects of the weather.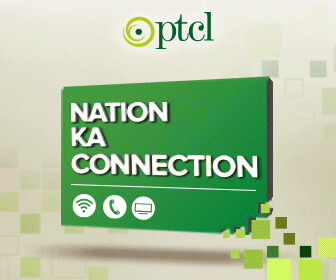 Nevertheless, Pakistanis now have an innovation in town to relieve themselves from the indignation of the scorching sun!
Have you spotted these super cools mist fans installed at various bus stops in the city?
Last year, Atlas Battery transformed bus stops across Karachi into comfortable resting places for travelers with their state- of-the-art Misting Fans powered by AGS Batteries.
Location(s)
These AGS powered Misting Fans can be found located throughout Karachi, Peshawar, Rawalpindi and Multan.
Selfie Lou Eidi Dou
This initiative is a part of 'Selfie Lou Eidi Dou' campaign. Every selfie taken at these bus stands and uploaded on Facebook with the hashtag #RamadanRecharge gives a chance for an orphan to receive eidi and gifts from Atlas Battery.
So well next time you are chilling at an AGS powered bus stop, don't forget to take a selfie and upload on Facebook. We all love to do that, so why not do it for a good cause!