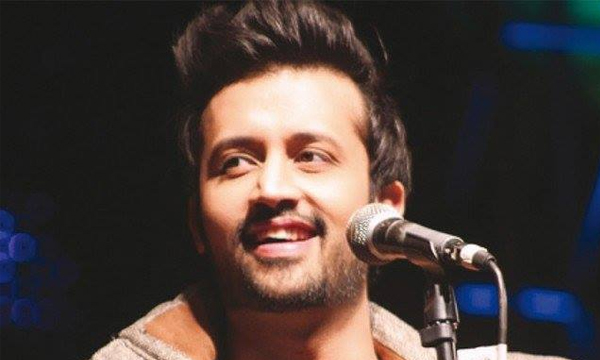 Can the world ever get enough of Atif Aslam? He is evidently the most wanted singer in both India and Pakistan. According to the latest buzz, the singing sensation will be crooning a romantic tune for upcoming Bollywood movie 'Shab'.
The movie's director Onir confirmed the news that he has roped in the singer for a tune in the movie. Previously, Atif Aslam took place behind the mic for the moving melody "Tere Bin' from the film "Bas Ek Pal".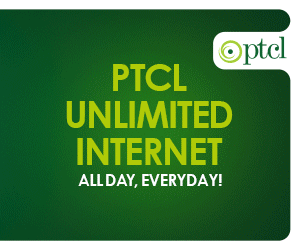 i think the last two days I have mentioned at least 50 times that we are trying n will have a definite ans by sat https://t.co/KUfSD9EwRI

— Onir (@IamOnir) September 5, 2016
"I have been bombarded with my fans asking that I include Atif in 'Shab' music. Everyone was asking me to recreate the magic of 'Bas Ek Pal', so I think I have to give them 'Aur Ek Pal'. He is going to be part of the film," he told IANS.
We all know that Atif Aslam is an all time favorite of all Indian producers and directors.  Just last month, Atif Aslam made waves with his song 'Khair Mangda' and 'Toota Jo Kabhi Taara' from Flying Jatt movie featuring Tiger Shroff while Tere Sang Yaara from Rustom movie is also a melodious tune on everyone's lips.
His melodious track Dil Yeh Dancer Hogaya for upcoming Pakistani movie Actor In Law is also a hit tune of the month!
As soon as the news was out, Bollywood is over the moon about the release of his upcoming song.
Now @IamOnir Officially Confirmed That #AtifAslam Sung A New Song For #Shab Movie!!https://t.co/J0KixqwhG9

— Âãďëĕź (@hamza_aadeez) September 15, 2016
10 Years of the blast from past #TereBin! Eagerly waiting for another masterpiece by @itsaadee in #Shab https://t.co/i2yuhVrecl

— || Aãđèéž 4Ęvēř || (@itsSaaqiib) September 15, 2016
— iBollywood (@iBollywood8) September 15, 2016
The Day When I Requested @IamOnir & #Tips To Give A Song To @ItsAadee . Now My Request Has Approved. Thanks #Shab Team To Make A Happy Day😊

— Vivek Sehra (@vivekmeena29) September 15, 2016
What is more, rumors are in the air that Atif Aslam and Akon are pairing up for a duet in Tere Bin 2! Now that will be awesome.
Shab is written, produced, directed and edited by Onir, has been widely shot in Delhi, and features Bollywood's evergreen lady, Raveena Tandon. Other than Atif Aslam,  Mohammed Irfan, KK and Mithoon will be featuring in the movie's soundtrack!
With his powerful voice and extraordinary talent, we know that Atif Aslam will keep flying high!
Three cheers for our star, Atif Aslam!
Atif Aslam & Sonu Nigam Team Up for USA & Canada Concert Tour 'Klose To You': Tickets Available
Stay tuned to Brandsynario for more updates!