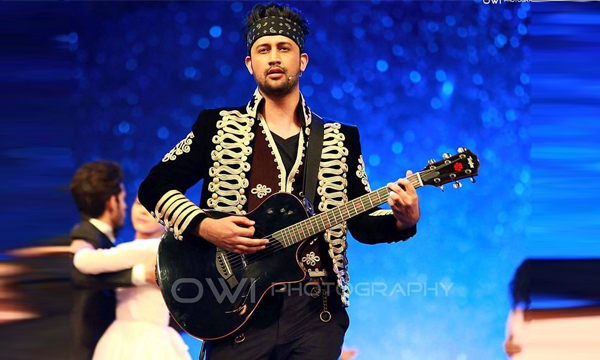 Junaid Jamshed's sudden and untimely death left the whole world in shock. He lost his life in an ill-fated PIA plane crash near Havelian city of Khyber Pakhtunkhwa, which was on its way to Islamabad from Chitral. Undoubtedly, both his singing career and religious teachings influenced many people! Seems, like singing sensation Atif Aslam is one of them!
During his show yesterday, Atif Aslam moved the crowd by crooning to J.J's iconic song "Us Rah Per"! The audience could not help singing along to the melody. What is more, Aslam nailed the tribute and sang the perfect cover of the tune.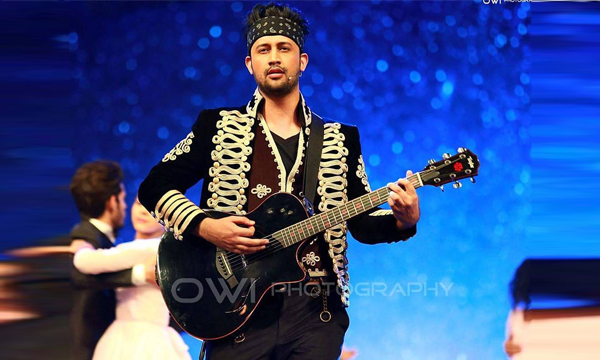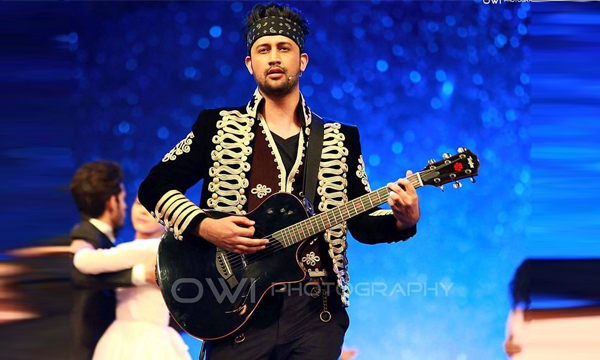 Atif Aslam's Tribute to Junaid Jamshed at LSA 2017 here!
https://youtu.be/VkQYqMkXXKk
Hum Bhee Chalay Us Rah  Per.. Jis Rah Per Sub Hi Chalay! The lyrics are bound to make you nostalgic and transport you to the Vital Sign days of Junaid Jamshed!
The self-made man, will be forever an inspiration to the world and be remembered fondly.
Atif Aslam Pays Moving Tributes to Junaid Jamshed at Every Concert- Watch Videos
Stay tuned to Brandsynario for more updates on Lux Style Awards 2017!