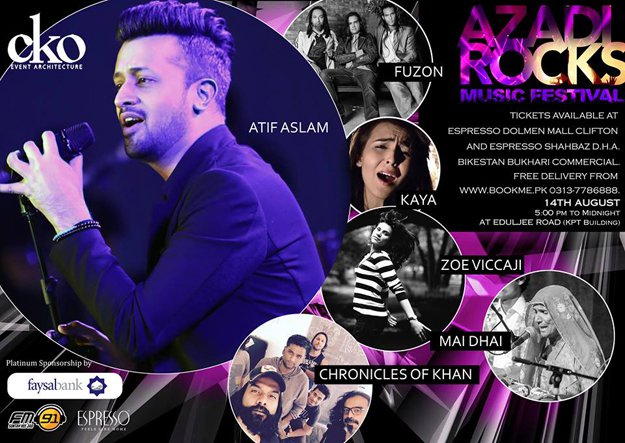 Atif Aslam will be performing live at Azaadi Rocks, the Independence Day Music Concert at Edulgee Road on 14 August 2016.
The event is being organized by CKO Event Architecture, the pioneers of Karachi Eat Food Festival.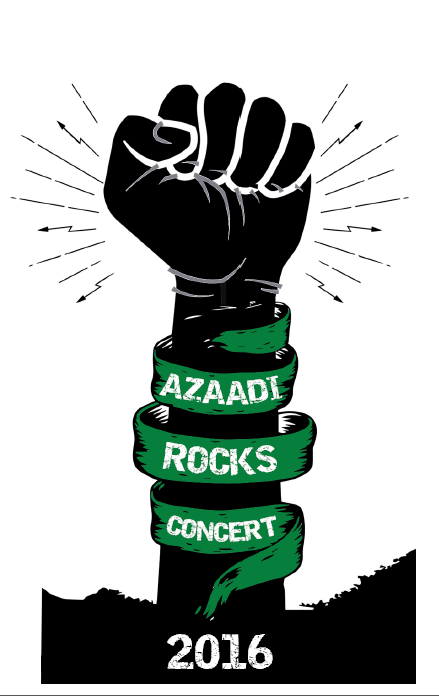 Arranged by the hosts of Karachi Eat Food Festival, the event will start off with a live performance by Organised by the hosts of the hit Karachi Eat food festival, CKO, the event will kick off with a live performance of the national anthem by a marching band and will be followed by power-packed performances by Atif and other big names such as Fuzon, Mai Dhai and Zoe Viccaji.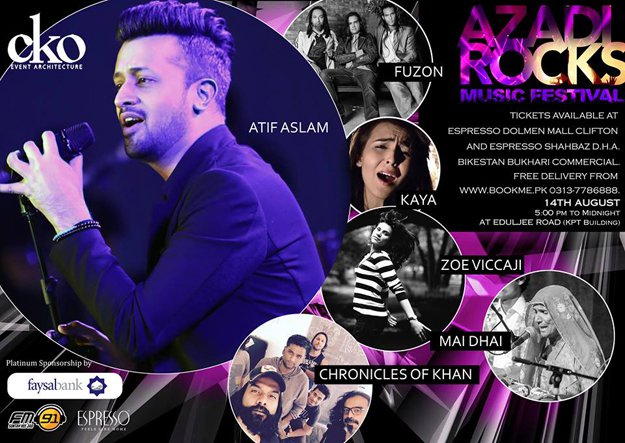 The purpose behind the event is to reclaim public spaces that are often neglected by citizens, according to a press release.
The Independence Day music concert has been conceptualized and designed for Karachites in order to revive and reclaim public spaces around the city. The venue of the event is Edulgee Road and it has been chosen specifically for the importance it holds in the urban fabric of Karachi.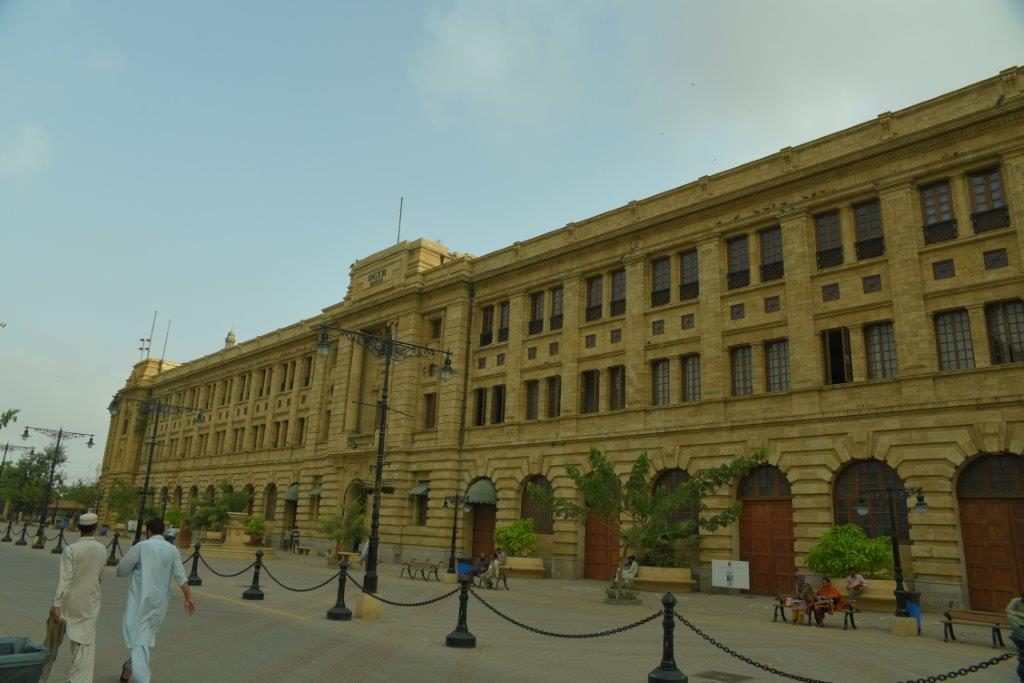 Featuring some of the biggest names in the Pakistani music scene today, Azadi Rocks is unique in its cause.
The event is sponsored by Faysal Bank and is to take place on the night of 14th August with hundreds of people marching on Eduljee road and ending up on the stage for the national anthem.
The event will be followed by six amazing performances from various artists and a mega performance by Atif Aslam. The attendees can also enjoy street performances, food and fireworks display.
Stay tuned to Brandsynario for more updates.