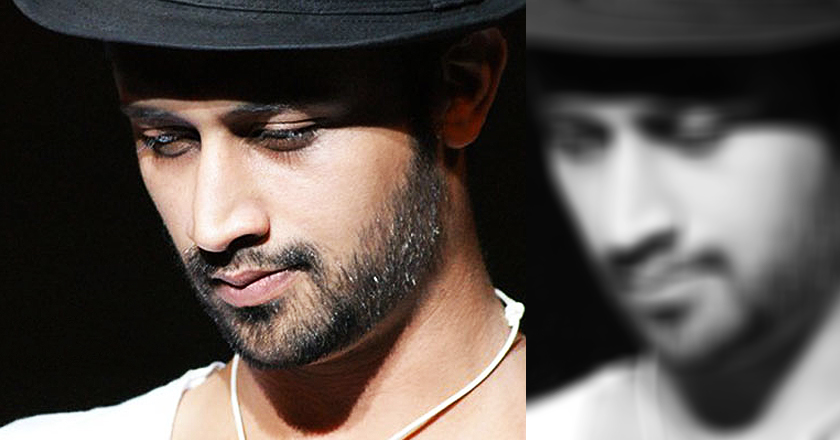 Extremist Hindu religious party, Shiv Sena, has always been against Pakistanis performing in India and their latest target is Atif Aslam.
Shiv Sena threatened to not allow the event to happen, advising organizers to cancel it beforehand. The threats to Atif Aslam's event have borne fruit and APB Live has just announced that the event has been cancelled.
Claiming Pakistanis to be attacking India from all sides, the Shiv Sena leaders refuse to allow Pakistani artists to use India as a platform for performance. They have previously threatened Pakistani performers including Rahat Fateh Ali Khan and Veena Malik and disrupted press and other events of Meekal Hasan Band and Pakistan Women Cricket Team.
The Indian audience might be all appreciative of Pakistani artists, but the presence of our performers in India is not going down very well with authorities.
The mega star has recently collaborated with new actor Tiger Shroff for a fun dance number, Zindagi Aa Raha Hu Main. With Atif's legendary vocals, Tiger's excellent dance moves and T-Series backing, we see a hit in the making.
With more and more Pakistani artists moving to India for work and some even outperforming their local artists, it remains to be seen how these threats will affect all those collaborations in the future.